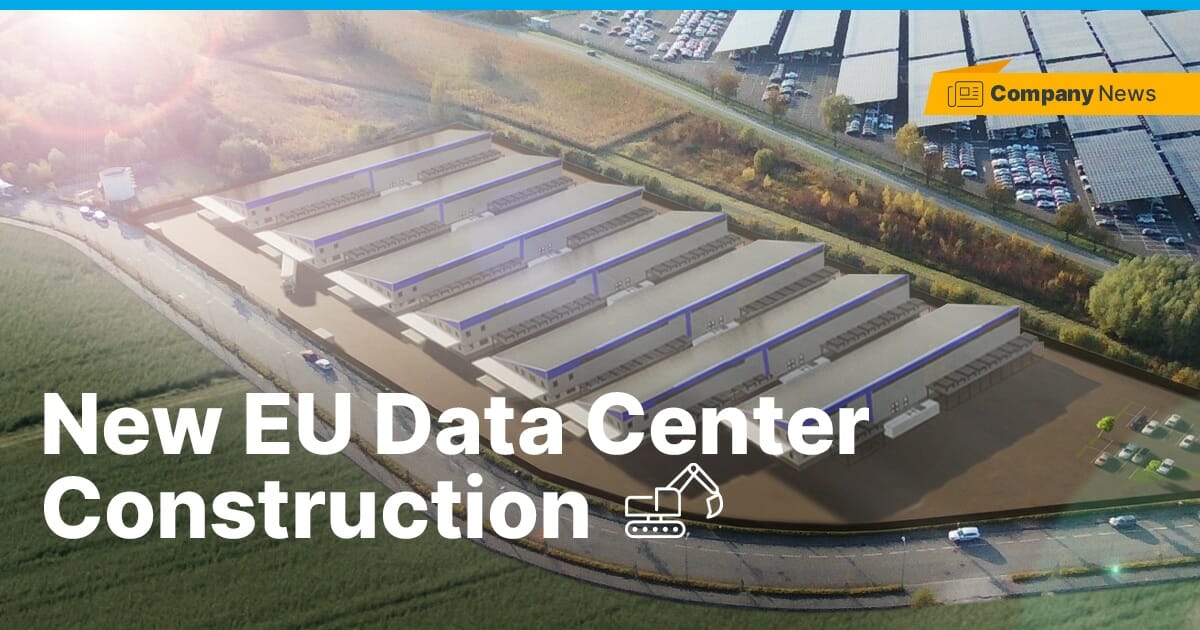 In the recent years, we've brought German quality and great prices closer to so many of you. With the new Regions in the United States, United Kingdom, Australia, and Asia, we've covered more than half of the world's population. Now we are stepping up the game in Europe by building a brand-new data center.
Central Location for Great Connectivity
The new Data Center is located in Lauterbourg on the French-German border. Thanks to the central location, it will offer great connectivity not only to customers in Germany or France, but throughout Europe.
Space for Thousands of Servers
The new Data Center will consist of 7 buildings with 12 MW capacity in total. This means that it can house approximately 50k servers.
Redundancy for Uninterrupted Performance
Each building will have state-of-the-art redundancy with 2 separate fiber optic lines and 2 separate power lines from 2 different providers. Additionally, there will be diesel generators and UPS on site to provide emergency power supply in case of an extremely unlikely event that power lines fail. We have also performed an extensive analysis of potential impact from natural disasters and made sure to increase the resilience of the project.
100% Green Power Included
Sustainability is an integral part of this project. Thanks to all roofs being covered with solar panels and use of free air cooling, we plan a PUE of 1.1. This will put this Data Center among the most energy efficient data centers in this type of climate. Needless to say, that new site will be powered with 100% green energy.
Construction Has Begun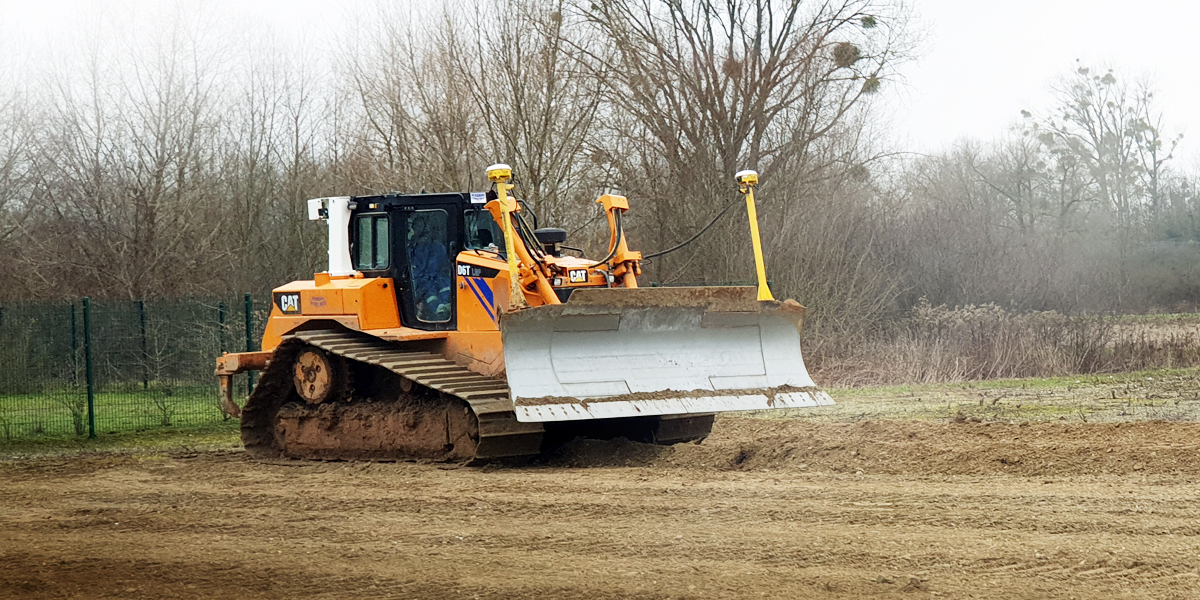 We have obtained all necessary permits to start the construction. The earthwork has already begun, and we have ordered some key elements with long lead times. This includes things such as diesel generators or core routers.
Ready in 2024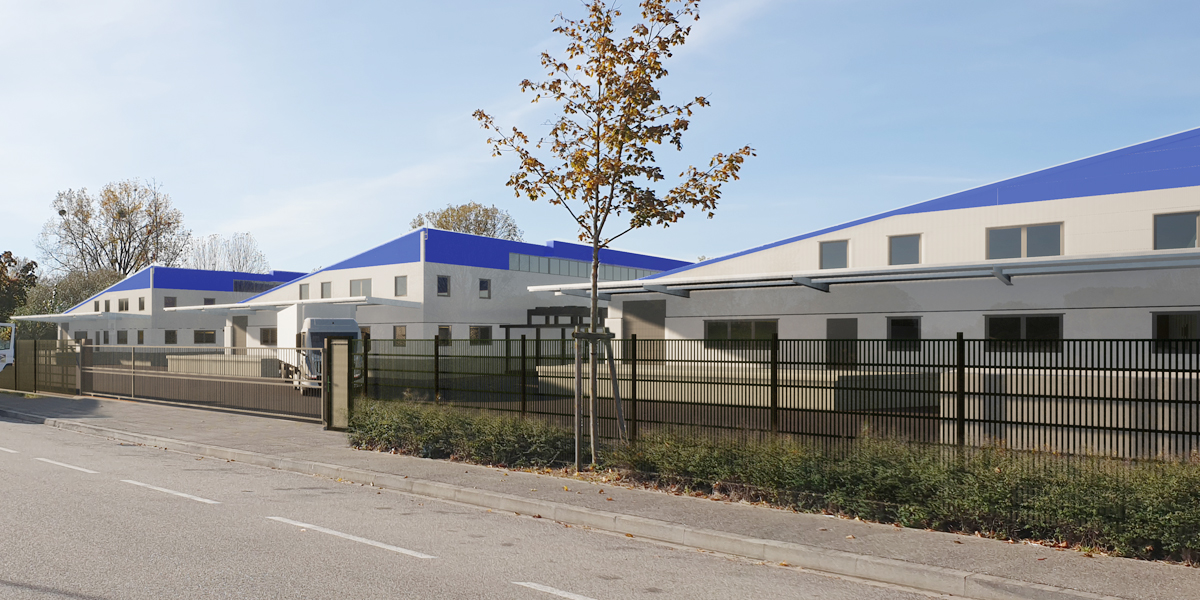 We expect the first customers to be served out by the new Data Center in 2024. In the meantime, follow us on Twitter, LinkedIn, and Facebook for regular updates on the construction progress.
The new Data Center will provide a lot of additional space. To celebrate that we give away extra storage to each purchased VPS for free! We also lowered the price for additional drives for VDS and Dedicated Servers.
Get yourself a promotional VPS, VDS, or Dedicated Server and join the celebration while it lasts!