Many of you have been waiting for this to happen, and today we're happy to announce the opening of a Data Center in Singapore.
Enhanced Global Availability
The launch of the first Contabo Data Center in South East Asia marks an important step towards a truly global availability. Now with presence in Europe, USA and Asia, our VPS known for German quality and incredible prices are closer to you than ever. We know how crucial it is to have your servers close by and Europe might not have always been your preferred choice. Now we are able to offer you a VPS with a fast connection regardless of your location.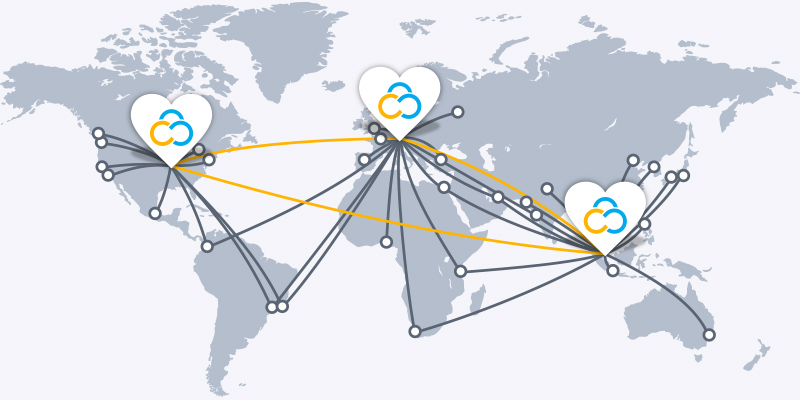 Familiar Products
In Singapore we offer our familiar all-star product lineup. You can choose from popular High-Performance VPS series as well as Virtual Dedicated Servers and our AMD EPYC Dedicated Servers! Specifications and base prices remain the same as in Europe and the US, although a Location Fee is charged to cover higher operating costs of a Data Center in Singapore.
Focused on German Quality Regardless of Location
Retaining the same German Quality across all locations is a backbone of the Contabo promise. We use the same rack design and the same network equipment in Singapore as in other locations. Our hardware platform is unified globally, so you can count on us providing you with the same brand-new hardware and networking setup as in the other Regions. When it comes to uplink providers, we work Telia – a trusted Tier1 carrier we work with globally – and Hurricane Electric which is known for its network in Asia. Needless to say, the Singapore Data Center is ISO-certified and equipped with top-notch security measures and state-of-art fire protection like nitrogen fire suppression system.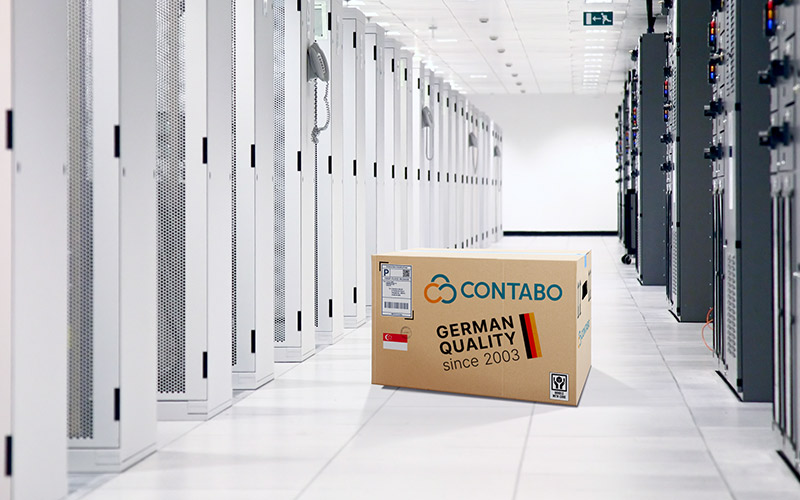 Migration Possible
It is possible to migrate your existing VPS to Singapore. Contact our customer support and we will arrange a migration for you.
Special Deal for Limited Time Only!
Being the first to order a VPS in Singapore comes with an extra bonus: We are waiving the Setup Fee for the first 1000 orders. Be quick, we expect to sell out in a matter of hours! UPDATE: Our VPS in Singapore are selling like hot cakes! There are only 500 promotional VPS left – grab one while you can.