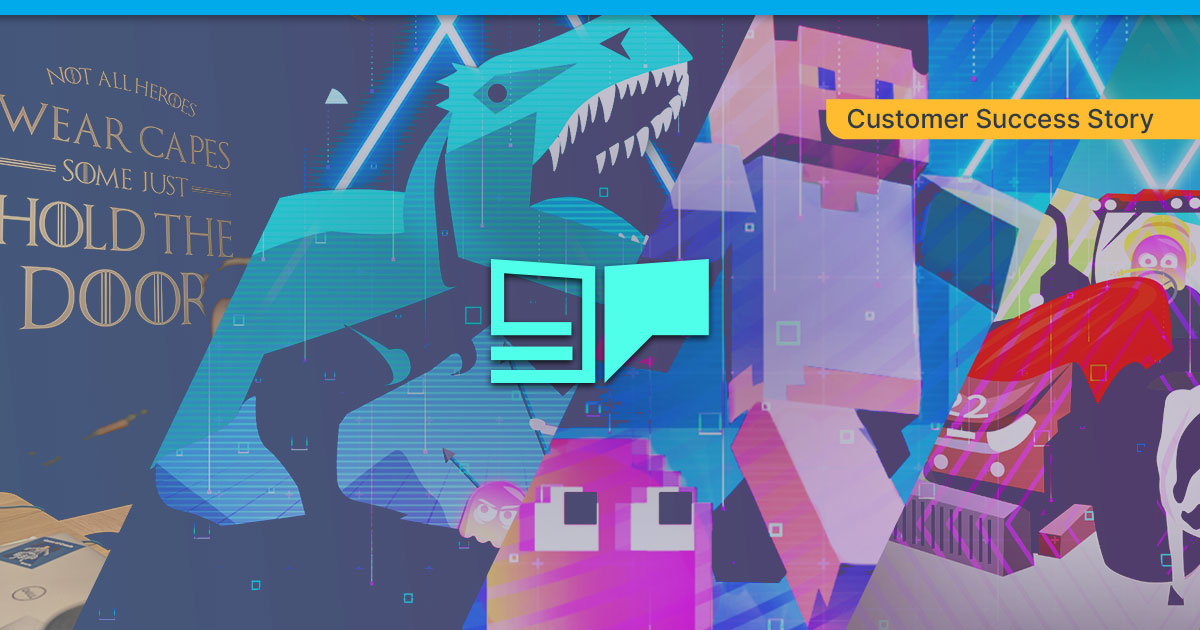 GPORTAL is an international game server hosting provider that was looking for S3 alternatives that had:
Cheap, predictable billing (preferably month-to-month at all-inclusive rate).
Unlimited free transfer to AWS S3 and other vendors.
Easy migrations.
Contabo Object Storage fit all of our needs based on our engineering team's research into S3 alternatives. Here's our journey:
GPORTAL: Gamers at Heart
Founded by a group of friends playing video games together, we have more than 20 years of experience in game server hosting (everyone at the company is passionate gamers). We offer private servers for over 90 games in 15 different server locations.
And, we host more than 100,000 private servers as of September 2022, with over 10 million players playing on these servers every month.
Business Need: S3 Alternative for Game Servers that was Actually Cheap and Didn't Have Frustrating Billing
We needed a cheap and reliable storage solution to store saved games from our customers and backups of game progress. The storage should be close to the game servers to minimize latency and improve performance. We offer our servers all around the world, and so object storage needs to be available worldwide as well.
For our use, storing and retrieving objects are the most crucial features we need, along with S3 lifecycle policies. We make use of the so-called "retention policies" for deleting outdated saved games.
Switching to Contabo Object Storage from AWS S3
In our comparison of S3 alternatives, we found that Contabo offered the same features we've been using in AWS, but at a much lower cost.
To ensure availability and stability, we moved little-by-little to Contabo Object Storage. But instead of migrating data from AWS to Contabo, we stored new saved games in Object Storage. We tested this with a few servers first, then expanded to a whole Data Center, and then on all servers.
Since Contabo Object Storage is compatible with the S3 API, we only needed to change the URL and region as well as the credentials to the Object Storage. The transition process was fairly straightforward without any downtime for our customers.
Results: Object Storage that's 7.5X Cheaper and With Less Upkeep
We were able to switch from S3 to Contabo Object Storage with a relatively small effort, and lowered our monthly costs for object storage by a factor of 7.5!
Our experience with Contabo Object Storage is very positive so far: we basically have the same solution as before, but 7.5X cheaper and without needing to invest much upkeep.
And if you're keen on achieving the same cost- and time-savings, then we highly recommend you try the same cheap object storage we've been using – only $2.99 USD/mo for a 250 GB slice, and you only pay per 250 GB slice you need with unlimited free transfer to S3 and other vendors. Billing is month-to-month at an all-inclusive rate, and migration is easy (we're more than happy to speak to how easy migration was for us).