Everyone should make his or her own opinion, always and everywhere. But sometimes one needs the help and support of others. So what could be better than using opinions and experiences of existing customers as decision support.
With immediate effect we offer the new category customer feedback on our website for undecided customers: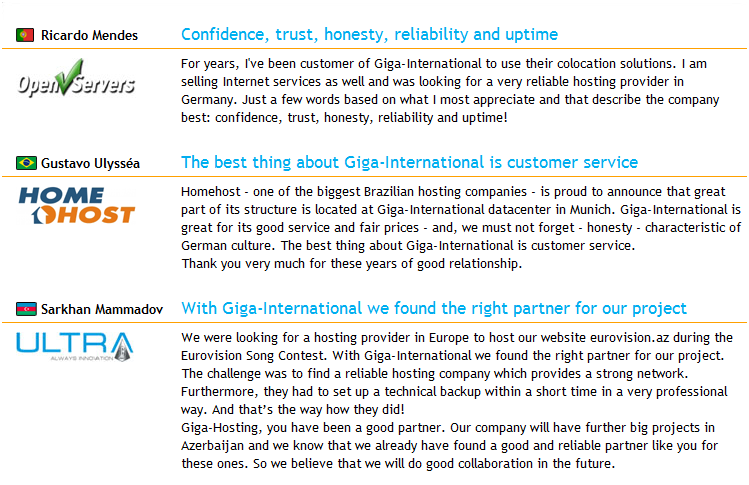 Short extract:
Feel free to leave a comment about your experiences with us or send us an e-mail. We are looking forward to your personal story.