Howdy!
Today is a big day for us at Contabo: After months of preparations, we are happy to announce the official launch of our third data center, located in St. Louis, Missouri, USA!
USA was by far the most frequently requested location. We've heard you and we've delivered. From now on, you can enjoy the same made-in-Germany quality we are known for not only in our 2 EU locations, but also in the brand-new location in the United States.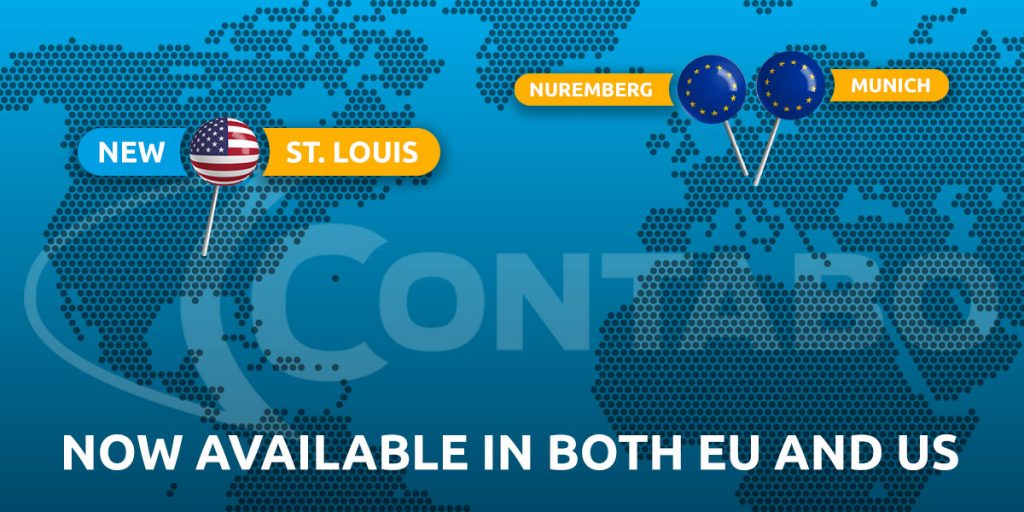 Made in Germany, Located in USA
Our new location has been established with the same care and attention to detail as our EU locations. US Location is equipped with two 10 Gbit/s uplinks, redundant power and cooling. We have our own employees on the ground in St. Louis. Even the head of our US team is German! We use the same hardware and software to ensure consistent experience in the new US location. It feels like yet another server room in Munich or Nuremberg, but on the other side of the pond. Interested in testing your ping? Contact our support team.
All Key Services Offered
Starting today you can choose from our best-selling VPS SSD series as well as 10-Core and Dual 10-Core Dedicated Servers in our US Location. Order them directly through our website and indicate desired location during the order process. Right now, our services are priced in EUR only, but we are working on changing that – stay tuned!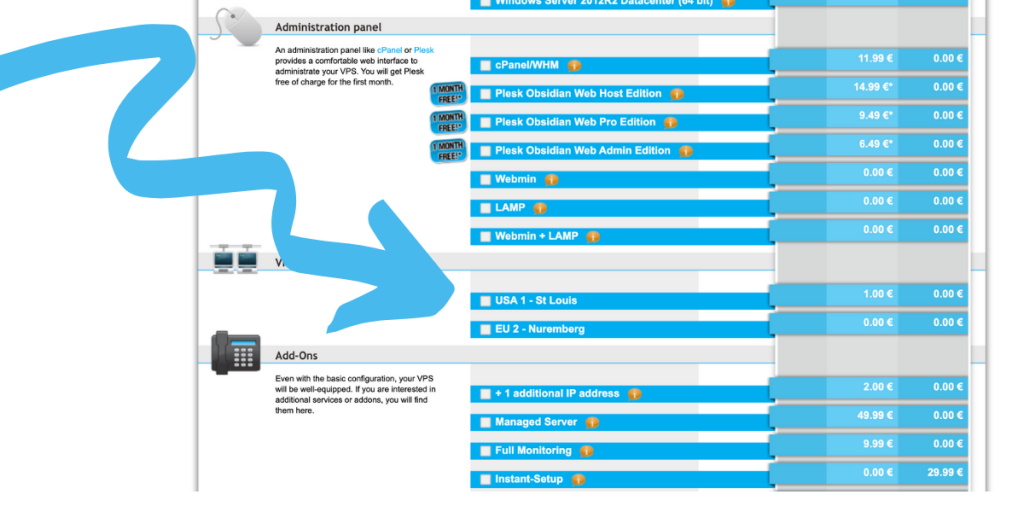 Great Prices
We keep the same base price for all our services in both EU and US locations. At the same time, we are introducing a Location Fee for our US location as the operating costs in the US (including electricity, cooling and data center floor) are higher. The Location Fee depends on the service you order:
VPS S SSD: +1 EUR / month
VPS M SSD: +2 EUR / month
VPS L SSD: +3 EUR / month
VPS XL SSD: +6 EUR / month
Dedicated Server 10-core: +20 EUR / month
For example, the price for VPS S SSD in US Location is 4.99 EUR + 1 EUR Location Fee, which is roughly 6.55 USD per month for 4 cores, 8 GB RAM, and 200 GB SSD disk space.
Unlimited Traffic
Yes, on besides our German standards and unrivaled prices we are also going to keep our current bandwidth policy in our US Location, which makes us one of the few providers to offer unlimited bandwidth.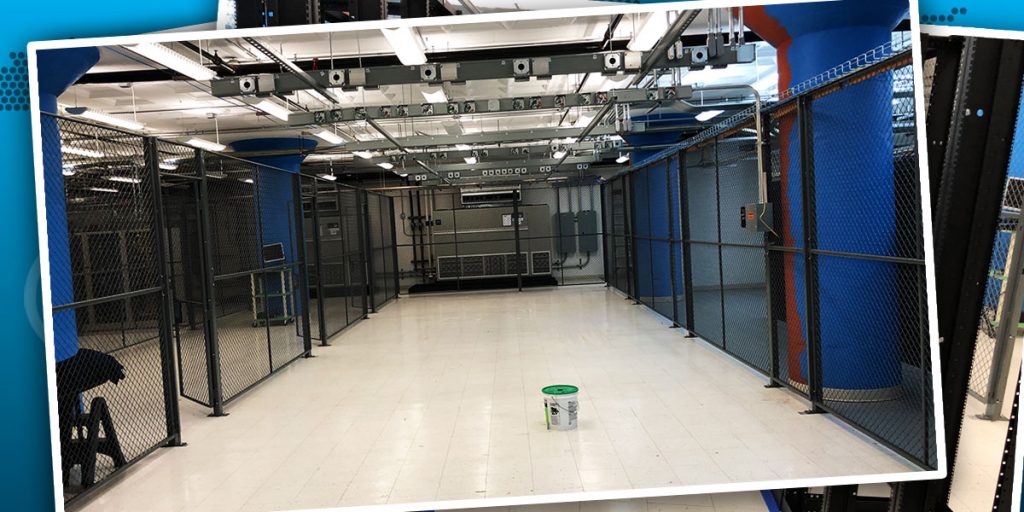 Migration Possible
In case you currently operate servers in our EU locations and wish to migrate to our brand-new US location we are happy to assist you. Please contact our customer support to clarify the details.
With the new location you will be able to serve your US customers even better than before. Keep us posted on what else we can do to keep you successful!