oneclick TM is a cloud platform for the automated provisioning of applications and data in a digital workspace through highly encrypted and fast streaming into the browser. To complete the mobile workspace from the cloud, remote desktops can be connected and automatically delivered via the oneclick™ platform, whereby the infrastructure is provided by Contabo.

For the provision of these desktops in a multi-user Virtual Desktop Infrastructure, oneclick™ relies on the Virtual Dedicated Server (VDS) solution from Contabo. Thanks to their powerful performance, the VDS packages perfectly match the high demands of oneclick™ users. With its Virtual Dedicated Servers in German as well as US data centers, oneclick™ has been able to develop and establish new product lines. Due to their guaranteed performance, the VDS packages are ideally designed for use with oneclick™. Added to this is the good price-performance ratio, which enables cloud computing at favorable conditions.
"With Contabo we have found a very reliable partner that offers high-performance cloud infrastructure in a very cost-efficient way. We are very pleased about this collaboration", says Guido Russ, COO of oneclick AG and project manager of the cooperation. "When it came to supporting, we could rely on Contabo. Our inquiries were always answered quickly and competently", he also emphasized the qualitative support provided by Contabo.
With oneclick™ and the virtual infrastructure of Contabo, SMEs or larger teams, for example, receive a ready-to-use, pre-configured and hardened solution for remote desktops. Accessible from anywhere and anytime via browser, the oneclick™ platform enables efficient and mobile working.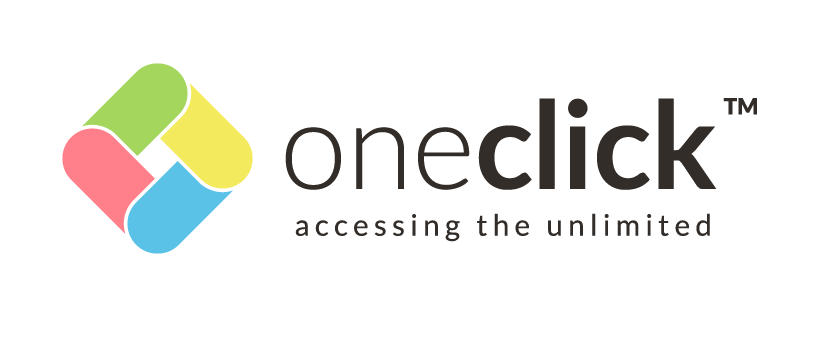 "oneclick™ and Contabo's Virtual Dedicated Servers complement each other perfectly and together represent a particularly high-quality solution", adds Guido Russ, who concludes by looking ahead: "As an extension to the server operating systems that Contabo provides automatically, we would like to see Microsoft Windows Server 2019 integrated. To further intensify our cooperation with Contabo, we would be very pleased to have a responsive API to enable even a higher degree of automation and faster onboarding."