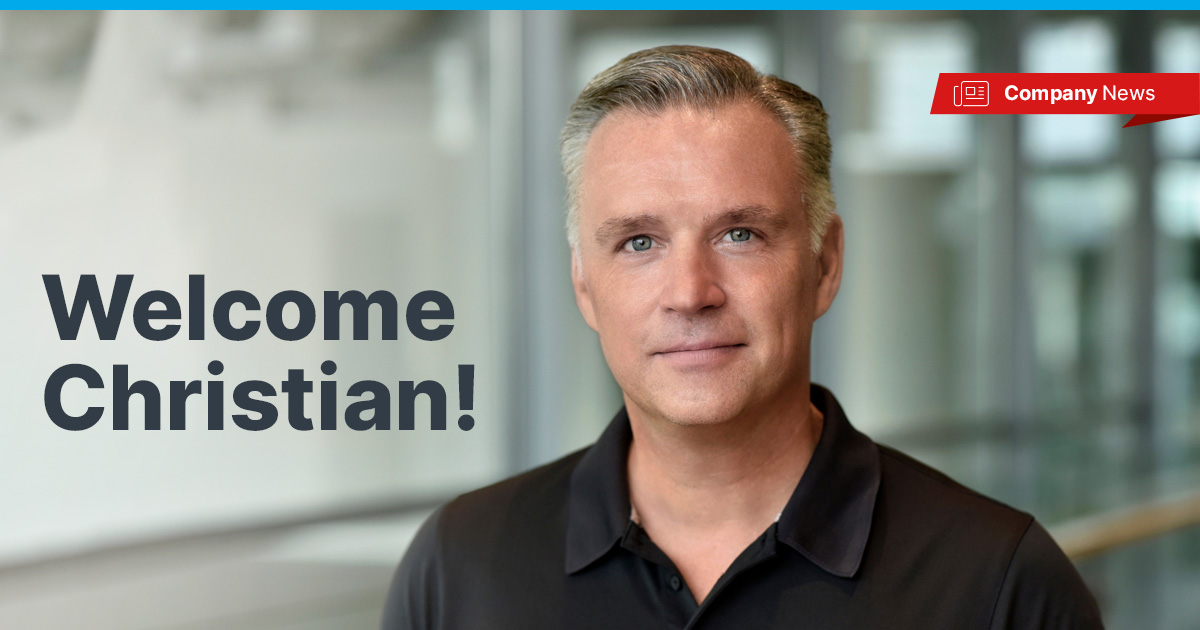 We are thrilled to announce that as of September 18, 2023, Dr. Christian Böing has joined the Contabo Group as our new Chief Executive Officer!  
Dr. Böing brings with him nearly two decades of C-level experience from leading companies like Vodafone, Strato, 1&1, and IONOS. His vision and expertise will steer Contabo commitment to excellence and our ongoing global expansion. 
  On the occasion of his appointment, our new CEO commented "I am very much looking forward to my new role as CEO of Contabo Group. The hosting industry has always been a part of me and I'm full of enthusiasm as I look ahead – this move is a perfect fit, and I can't wait to get to work with the talented team to build on the company's unique customer proposition to bring the best price-performance to even more customers on a global scale." 
We also want to express our heartfelt gratitude to our outgoing CEO, Thomas Noglik. Under his leadership since 2019, Contabo experienced remarkable growth, including tripling our turnover, EBITDA, and cashflow. Thomas will continue to guide Contabo as a Member of the Supervisory Board.
  Thomas Noglik also shared his thoughts:  "When I joined Contabo, the business was a relatively small and local player in the German cloud infrastructure market. With our team, we have professionalized Contabo Group into its current leading position. I'm very proud of what we have achieved together and look forward to continuing to support the company. With Christian, we have found a seasoned expert in the hosting industry, who will continue this path of growth and excellence with Contabo Group" 
 Join us in welcoming Dr. Christian Böing to the Contabo family and stay tuned for exciting updates as we continue our journey towards providing German quality at low prices to everyone around the globe!