We are excited to announce the next generation of Dedicated Servers. With 32 CPU cores and up to 2 TB of RAM they offer more raw computing power than you can imagine.
Modern CPU
We have chosen AMD EPYC 7282 CPU with 16 cores per CPU and a clock-speed of 2.8 GHz to power the new Dedicated Servers. Why? Take a glimpse into our decision-making process. (Spoiler: It's the price/performance ratio)
Lots of RAM
Our new Dedicated Servers can be equipped with up to 2 TB RAM. No, your eyes are not deceiving you, 2 TB of RAM are now possible with our new AMD-powered Dedicated Servers. We use only high-quality Hynix and Samsung RAM.
Tailor Dedicated Server To Your Needs
If you know Contabo already, this won't surprise you: There is always a possibility to adjust the hardware of your Dedicated Server! Think not only about the CPU cores and RAM customization, but also about any combination of SSDs, RAIDs, graphic cards, pfSense and many more. There are almost no limits – as long as we can stick them into the server chassis, you are good to go.
Quick Provisioning Thanks To Cooperation With Hewlett Packard Enterprise
Speaking of chassis, the new generation of Dedicated Servers is built in cooperation with Hewlett Packard Enterprise. Thanks to joined expertise of both teams we are able to provide you with the same quality much faster.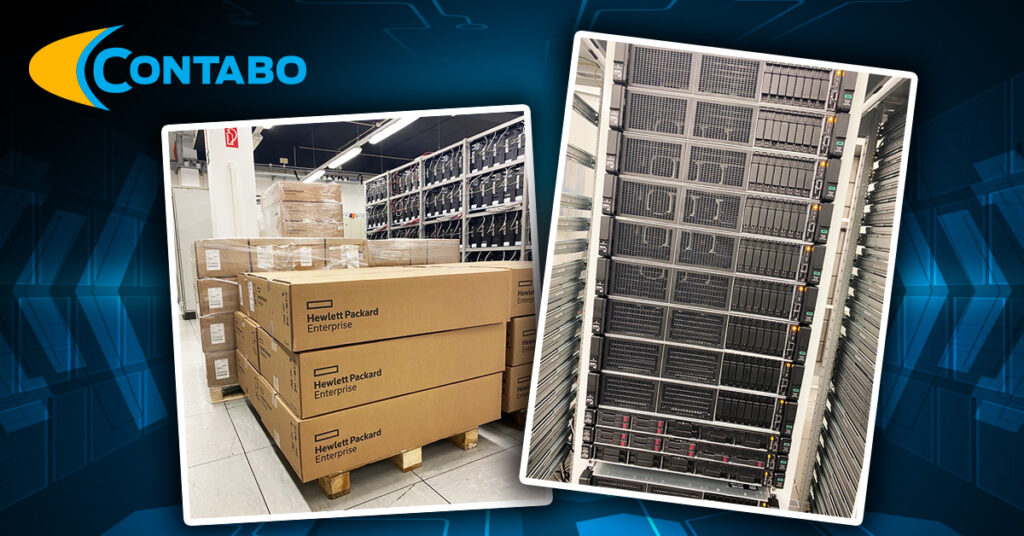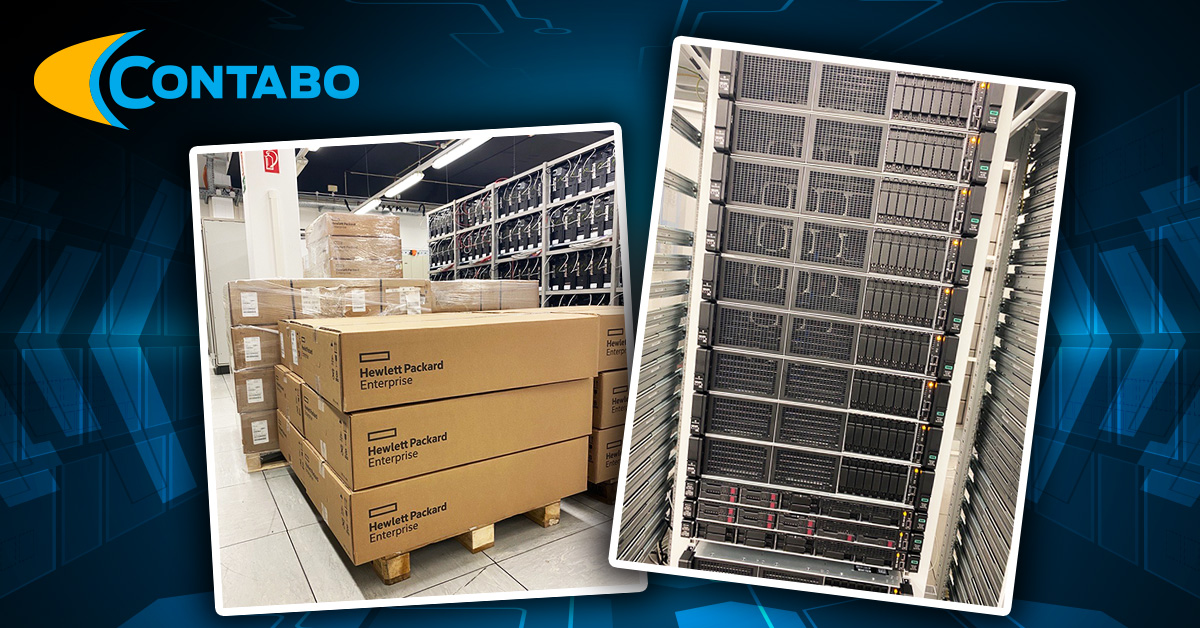 Available In Both US And EU
No matter if you need your AMD-powered Dedicated Server in the EU or US, we are here for you. Our own Data Centers on both sides of the pond are ready to host your next Dedicated Server!
Starting At €179.99 With No Setup Fees For Limited Time
Our new Dedicated Servers start at €179.99 / month. What is more, for the first 30 days, we have waived the setup fees so that you can test our new Flagship Servers easily!
We are so excited to bring these new Dedicated Servers to you and we are looking forward to host your most compute-intensive applications there.