The summer is coming to an end here in Germany and the vacation time is over as well. This can be frustrating for some and in order to not to let it get that far, we currently have some special offers for our Dedicated Servers, which hopefully will make you feel good. The best thing: Of course you can benefit, no matter where you are from! 😀
From now on and for a short period of time only, we offer you four of our six Dedicated Server models without a setup fee and we have added special discounts for longer contract periods.
You can save cash with one of our starter models, the Dedicated Server Quad and the Dedicated Server Core i7 as well as with our two most powerful servers, the Dedicated Server Dual Xeon and the Dediacted Server 10-Core (plus the upgrade to the 2 x 10-Core): If you go for a one month contract, no setup fee will be charged! If you opt for a longer contract period, you can save up to one additional monthly fee (in case of an annual contract, applies to the basic price of the respective server).
In other words: We credit you up to 110 Euro to your customer account after finishing the setup of your new server!
For more details, please click on "Customize & Order" below the above mentioned servers on our dedicated server overview page.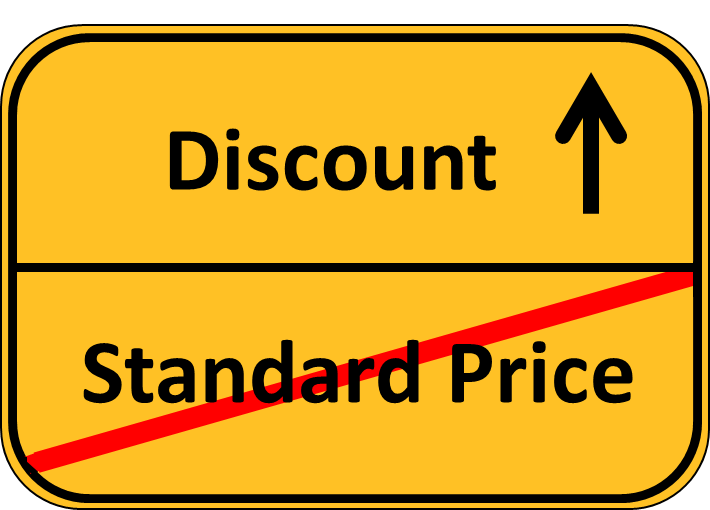 The offer is valid for a short period of time only, so our suggestion is: Go get one (or more!) as long as they are available!
In case of any inquiries, our customer support is available every day – just contact us!