With the recent launch of our first location in the US, we hear a lot of questions on how we are able to keep our standards in St. Louis data center which is thousands of miles away on a completely different continent. Here's a sneak peek into how we make it happen.
It All Starts With People
The best way to ensure that our German quality is retained in St. Louis is to have German people on the ground. That's where Sascha Wintz, the head of our US subsidiary, comes into play. Born in Cologne, Germany, Sascha has a deep understanding of German engineering approach. He spent the last 25+ years in the hosting industry, and successfully launched 4 data centers in various locations. Now, he makes sure that customers who choose Contabo US Location will have the same experience as they have in Nuremberg or Munich.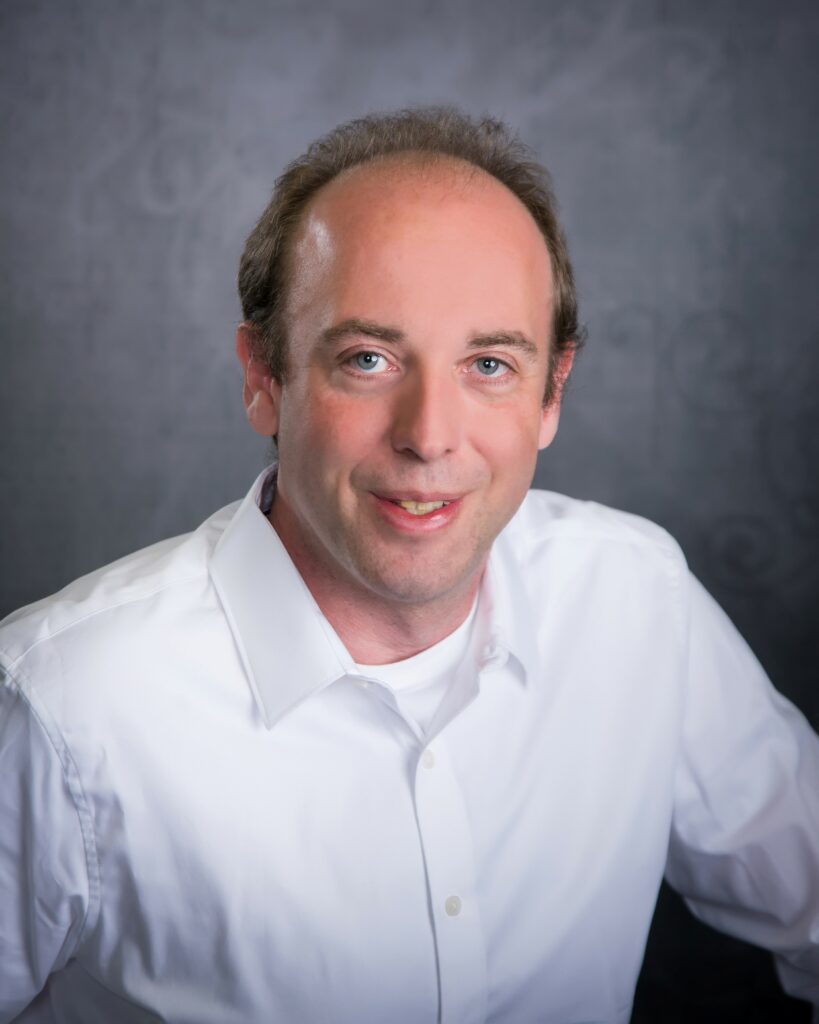 The Same Standards
We use exactly the same server blueprint and rack layout across all our locations. One could easily move a server from EU 1 (Munich) or EU 2 (Nuremberg) to USA 1 (St. Louis) and plug it there. We would only need a US power plug. Also, the way we provide cooling to our servers with cooling aisle is essentially the same. We stay true to our German roots building everything by ourselves, not using external contractors. Moreover, we work with several carriers and power suppliers in each of our Locations to ensure redundancy, so that your services will be available all the times, without any interruptions.
The Same Hardware
Server components we use in all locations are identical. But there's more. The entire network hardware is the same as well. We use the same top of the rack switches and the same routers. Even the shelves for servers are exactly the same.
The Same Software
The proprietary software platform that manages and monitors our servers is also unified across all our locations. No matter where a server is located the virtualization technology, host system software and the installation script stays the same.

Basically, our US Location looks like yet another rows of servers in Munich or Nuremberg, but Sascha brags that St. Louis is actually even better and we are going to introduce some of the best practices back in Germany.