While it is still pretty hot outside in Germany (as we let you know in our blog post last week) we joined forces with our partner Plesk and created a special summer promotion for you! As you surely know, you can try Plesk one month for free. However, this promotion was limited to our VPS so far.
During the summer months, we simply expand this promotion to our dedicated servers as well! All you have to do: When ordering your new dedicated server, just select Plesk Admin, Pro or Host and no fee is charged for the respective edition in the first month!
More information is available on our dedicated Plesk page!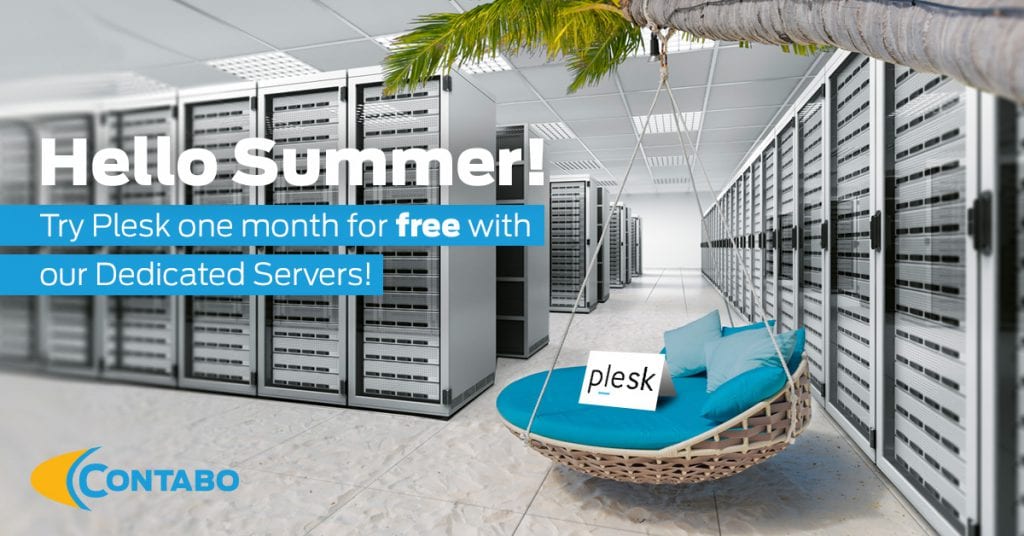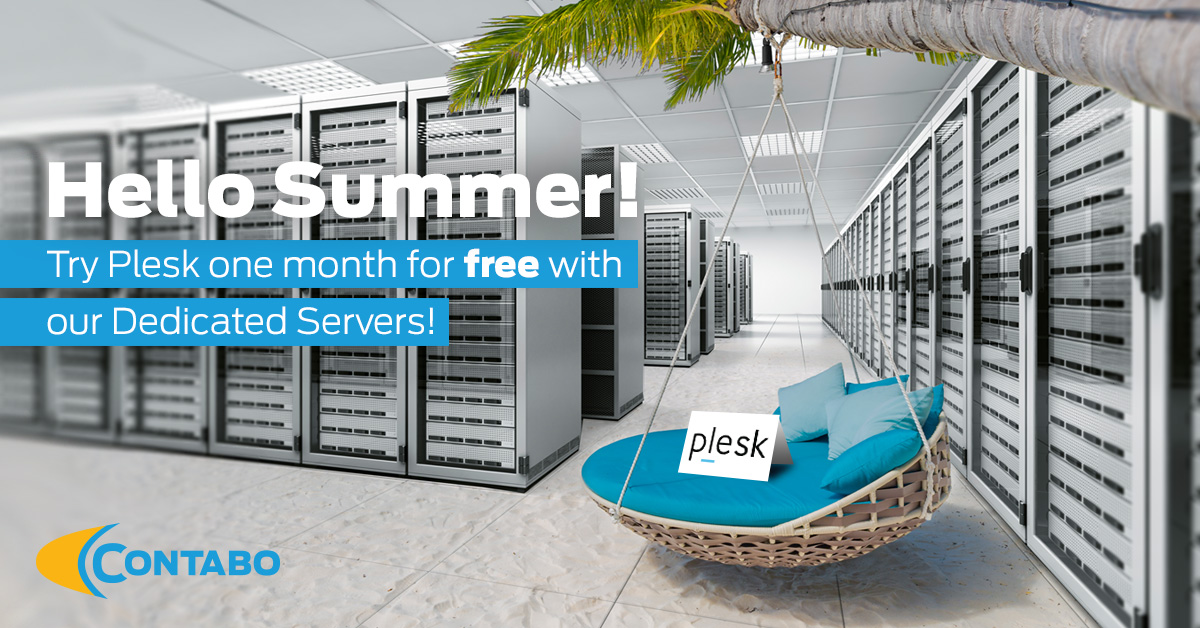 Available for a limited period of time only!