Finally… we are celebrating our 10th birthday. Exactly 10 years ago Contabo, formerly known as Giga-Hosting and Giga-International, started with a small service-oriented approach – and now, 10 years later, we operate our own data center in the heart of Munich and are an integral part of the national and international hosting market. By the way: More details about our company history – including previously unreleased facts and shocking pictures – will be published in our Contabo blog within the next weeks.
Prevailing for such a long time in a fast-changing environment (called the Internet) makes us really proud and that's the reason why we would like to express our special thanks to our customers for the successful and trustful cooperation over the past 10 years.
In order to give this anniversary its due, we would like to thank you with several very special events.
10 years Contabo = 10 days no setup fees!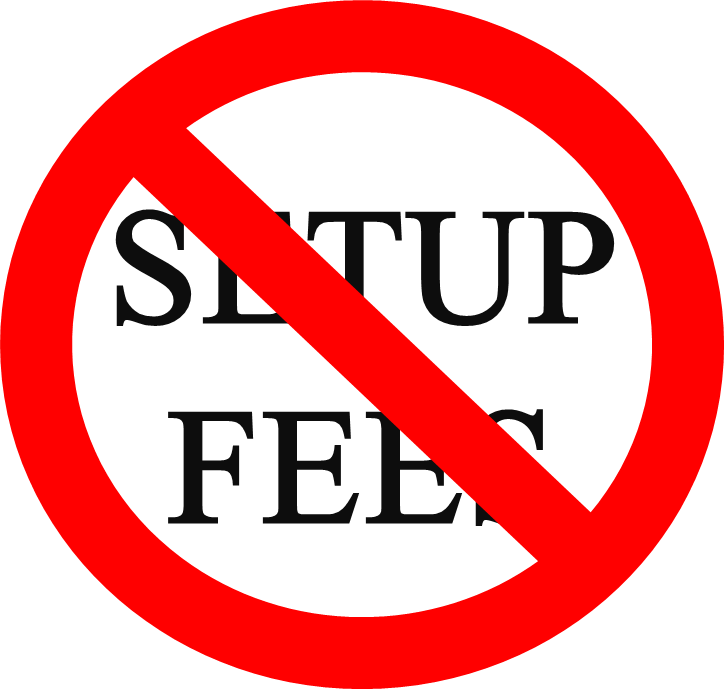 We are waiving the setup fees for the next 10 days.
All of our hosting products are available without any installation fee.
You want to save up to 70 Euros? Then order one of our Dedicated servers (except: Dedicated server X and 6-Core) or virtual servers or any other product within the next 10 days.
So what are you waiting for? The promotion is starting today and is valid for the next 10 days only.
Join in and win: Remote-controlled drone, Nexus 7 Pad and much more!
This competition is addressed to all the creative ones among you.
You are a poet or you love to write? Show us what you are made of and send us your English poem about Contabo.
The winners will be awarded with one of ten very attractive prizes.
Details about the competition are coming soon. Be informed as usual on our Facebook Page or here on our blog.
Stay tuned!