On the occasion of our new data center in Nuremberg and thus our second data center location where many new colleagues are located and working, a get-together in Munich took place yesterday evening.
A steak restaurant in the heart of Munich Schwabing called "KvR – Kapitales vom Rind" was chosen for this event where the team from Munich and Nuremberg met together at 18.30.
After a short welcome message from our two CEOs and after choosing the dishes of the special menu, we started the dinner.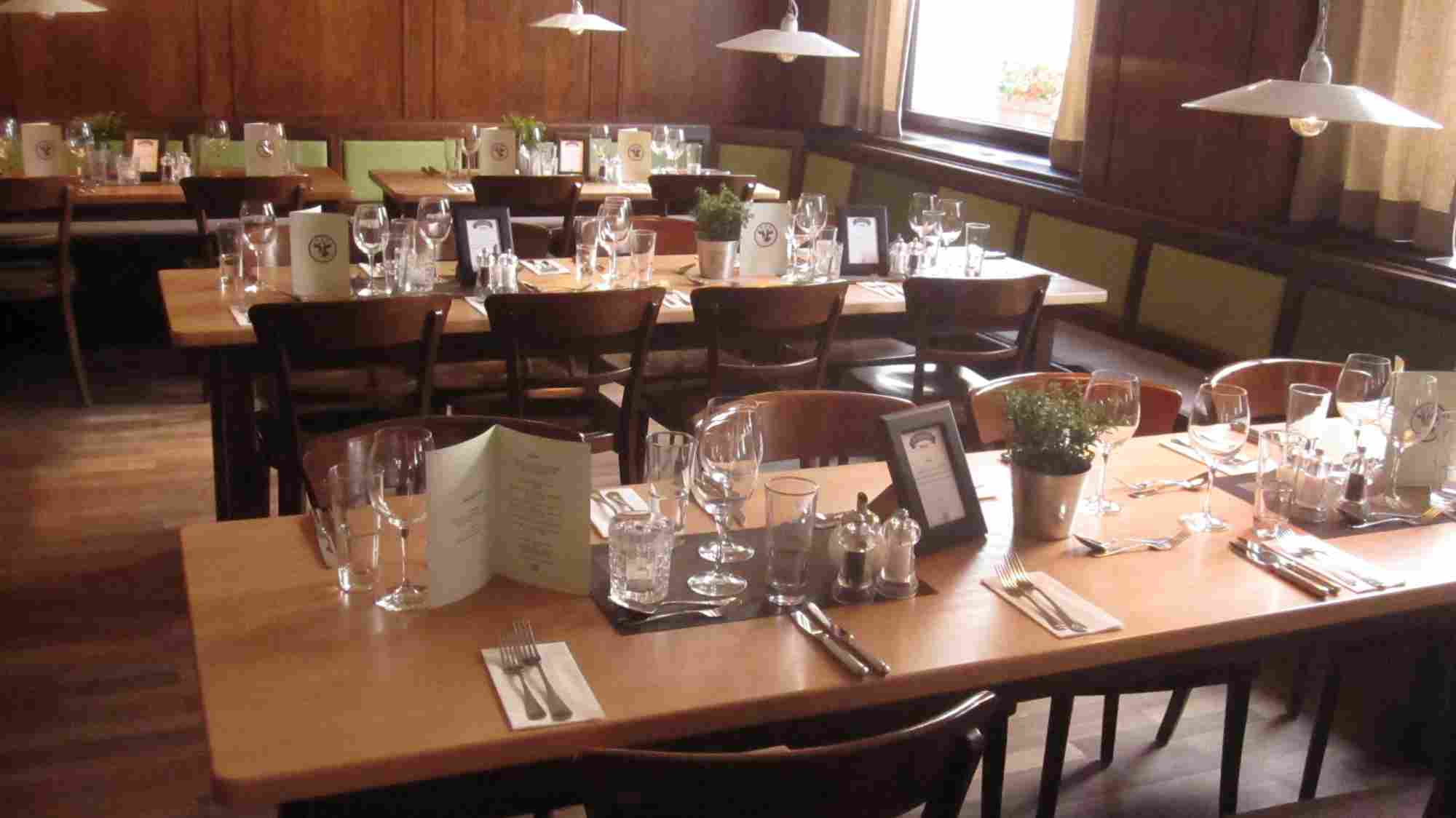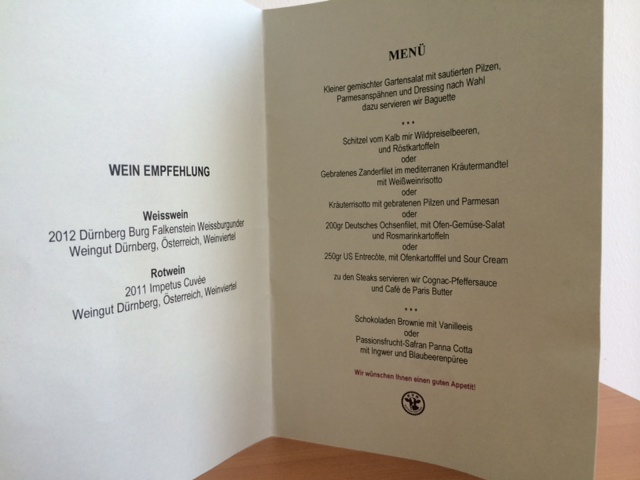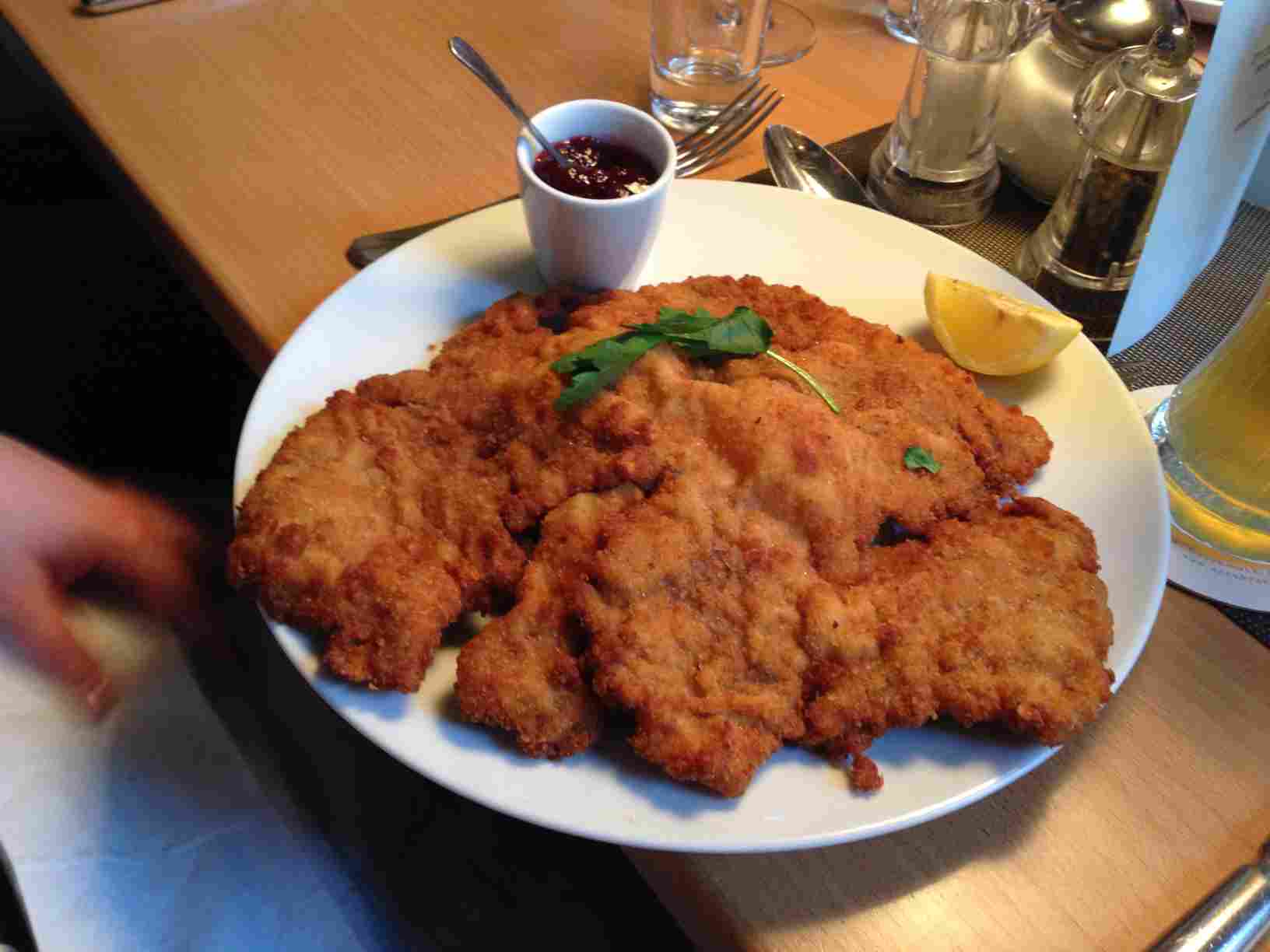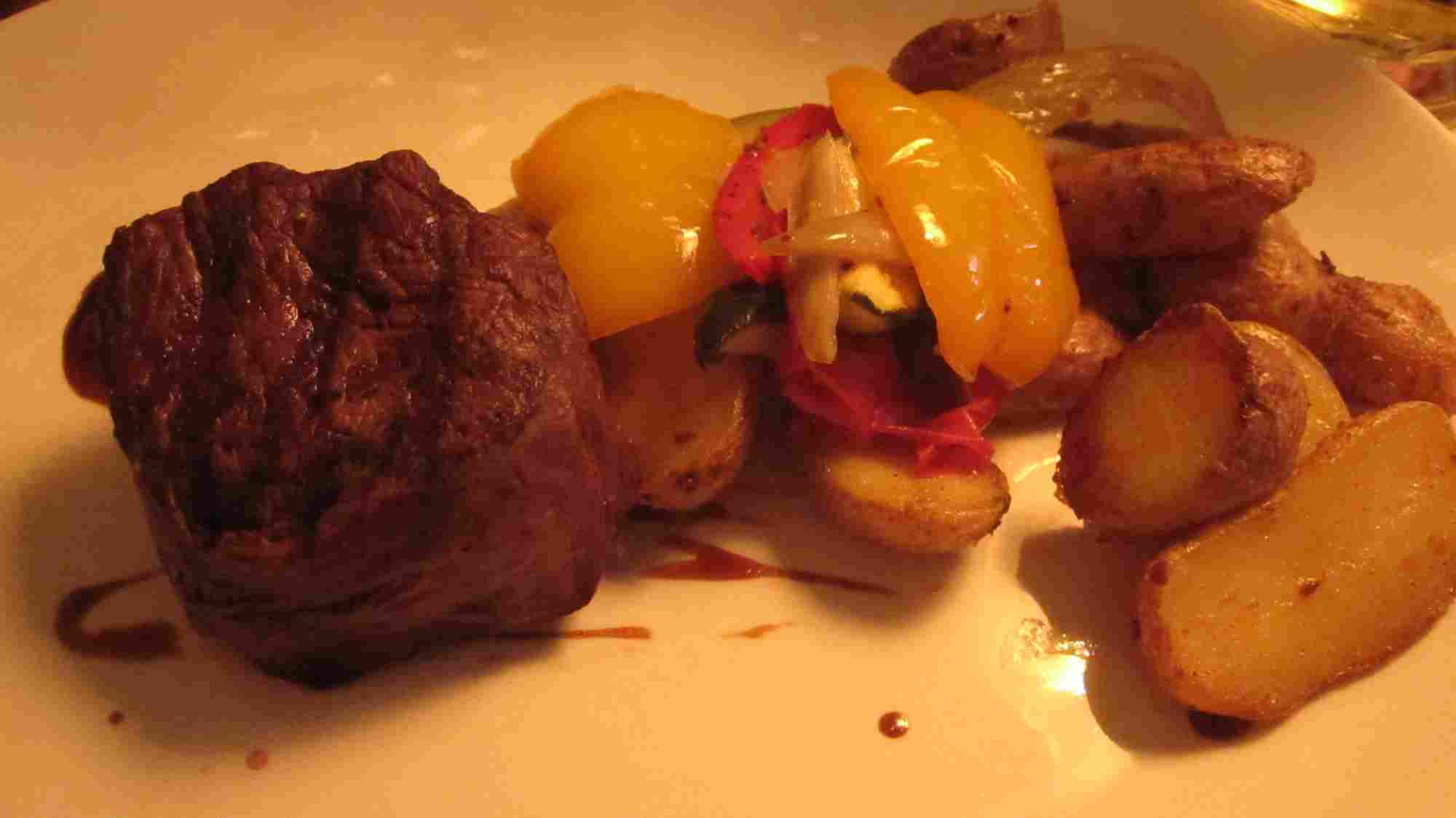 Around 11 pm the group started leaving home. Unfortunately, our colleagues from Nuremberg had to travel around 160 kilometers back home. But maybe next time we compensate that long way home and meet in Nuremberg :-).
We would like to say thank you to the restaurant, especially to all the kind waiters, for making our evening that successful.