We were benchmarked and you guys might be interested in checking out the results.
In the following you will find a short extract of the result of the analysis.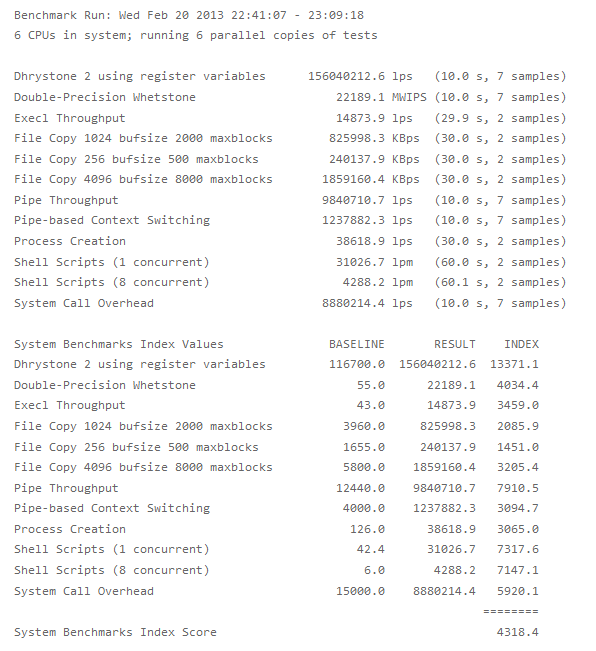 All those who are interested in further details to the benchmark results of our VPS XL are invited to click here: https://virtdeal.com/contabo-review-germany-kvm-vps-hosting/
Enjoy your weekend!