Exciting news to share: We have just reached 100,000 customers. This means that there are 100,000 of you using hundreds of thousands of servers every single day. This is an important milestone for us as a Company but it's also a significant milestone for Contabo as a community which welcomes people who treasure German quality and incredible prices.
How did we get there?
Since inception in 2003 Contabo customer base was growing slowly but surely. Initially available only in Germany, Contabo customers hail from almost 200 countries on all continents.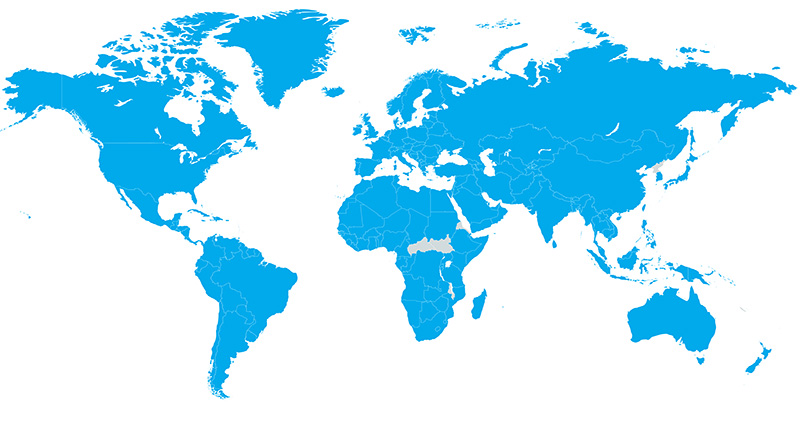 Together we are growing faster and faster
It took us 16 years to get to the first 50,000 customers. But then we doubled the number in less than 2 years. With such an accelerated growth we will be celebrating the 150,000 milestone sooner than you think!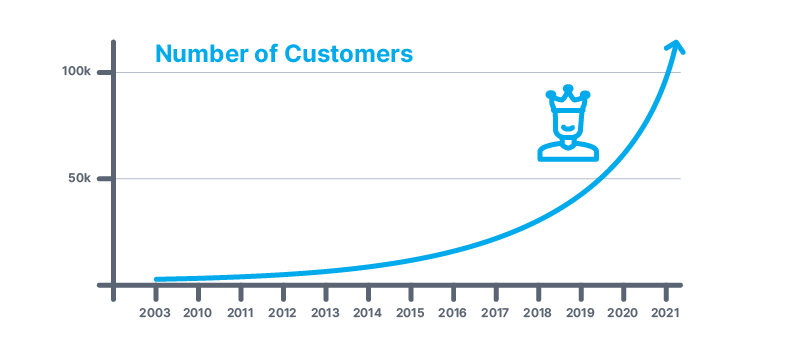 Let's Celebrate Together
To celebrate this moment, you are all invited to participate in an Ask Me Anything (AMA) Session with Contabo CEO Thomas Noglik. Join us on Thursday, 25 February 2021, 14:00:00 UTC.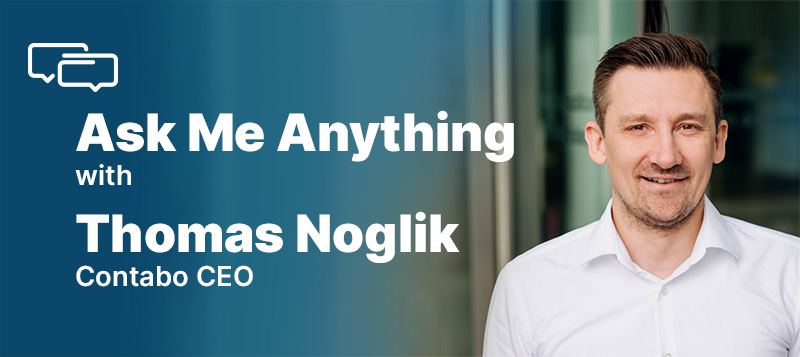 Here's the event time in different time zones:
Munich, Germany 15:00 CET
London, UK 14:00 GMT
New York, USA 09:00 EST
Singapore, Singapore 22:00 SGT
Mumbai, India 19:30 IST
The broadcast is going to be available on Facebook and YouTube.
The Contabo community is stronger than ever and we are looking forward to supporting you in the years ahead!