A few days ago we started our "10 years Contabo anniversary" setup promotion – but now it's time for our creative heads.
On the occasion of our anniversary we are going to start the second part of our special events.
True to the motto "Join in and win" you can show your creative side and win at the same time one of our attractive prizes.
Write a poem and win!
All you have to do is writing a poem about Contabo in English. Anything about Contabo that rhymes and has been created by yourself is allowed! Just send your poem to [email protected] within the next 10 days, meaning until the 12th of June 2013, and provide your full name and address in the mail. Take care that there are no mistakes in your address, this could cause a shipping problem with respect to you prize 😉
Then, be a little patient.
Our internal jury will select the Top 10 poems received.
If you are one of the lucky winners you will receive one of the following nice prizes.
The pleasure is all yours – what you can win:
1st prize:  Parrot AR.Drone 2.0 Quadricopter controlled by iPod touch, iPhone, iPad, and Android devices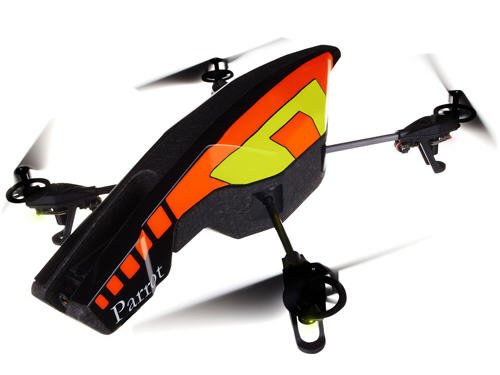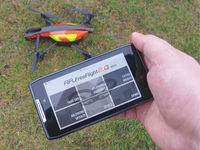 Features:
AR.Drone 2.0 on-board technology gives you extreme precision control and automatic stabilization features.
– 16Hz 32 bit ARM Cortex A8 processor with 800MHz video DSP TMS320DMC64x
– 16bit DDR2 RAM at 200MHz
– Wi-Fi b/g/n
– 3 axis accelerometer +/- 50mg precision
– 3 axis gyroscope 2000 degree/second precision
– Pressure sensor +/- 10 Pa precision (80cm / 2.6 feet at sea level)
– 60 fps vertical QVGA camera for ground speed measurement
– 3 axis magnetometer 6 degree precision
– Ultrasound sensors for ground altitude measurement
– Linux 2.6.32
– USB 2.0 high speed for extensions
– Outdoor hull designed for flight outside
Value: 290 EURO
2nd prize: Google Nexus 7 (16 GB Tablet)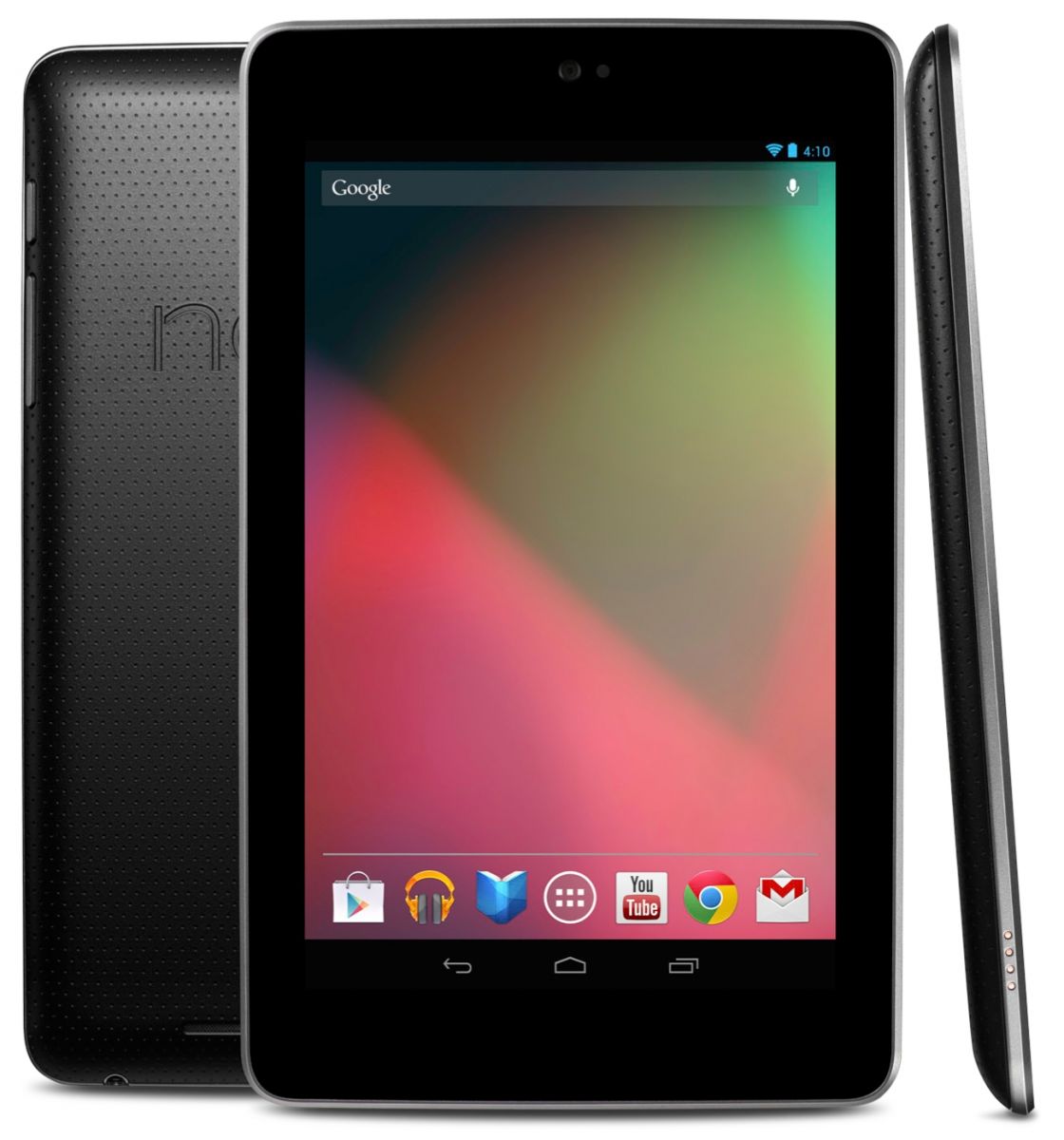 Features:
– 1280×800 HD display (216 ppi)
– Back-lit IPS display
– Scratch-resistant Corning glass
– 1.2MP front-facing camera
– 16 GB internal storage (actual formatted capacity will be less)
– 1 GB RAM
– WiFi 802.11 b/g/n
– Bluetooth
– Quad-core Tegra 3 processor
– Android 4.1 (Jelly Bean) what's in the box: ASUS 16GB Google Nexus 7 Inch Tablet, AC Adapter, Micro-USB to USB Cable and 1-Year Limited Warranty.
Value: 199 EURO
3rd – 5th prize: 3x MyGica ATV120 Dual Core Android 4.1 TV Stick incl. XBMC Support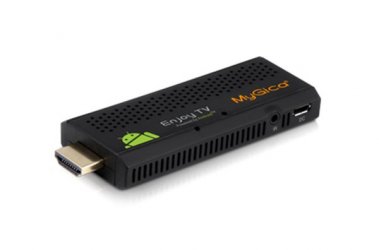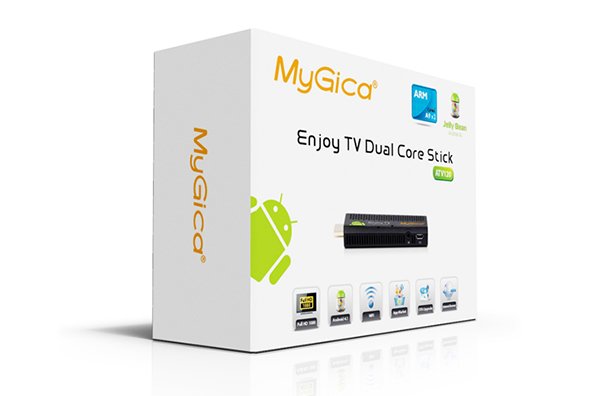 Turn your TV into a Smart TV! The MyGica ATV120 is an ultra compact Android TV Stick with a fast hardware and full XBMC support for a very small price. With the latest Android 4.1 Jelly Bean version & a powerful dual core CPU, all applications running absolutely smooth and without annoying lags. Whether you're surfing in the internet, playing games or want to watch movies. No problem with this High-End Android TV Stick.
Powerful hardware
The MyGica NEO ATV120 uses an extremely powerful dual-core Cortex A9 chipset. This provides a smooth user experience. The ATV120 is currently one of the fastest Android Smart TV Stick available. The Mali-400 graphic co-processor provides a huge degree of graphics processing power. This translates into the ability to play the latest 3D games (providing they support mouse control) and play the latest video formats with ease.
Features:
– Android 4.1.2 OS (Jelly Bean)
– Full Google Play Store (Android Market) access
– Powerful hardware (Dual Core CPU / 1GB RAM)
– XBMC Support (incl. 1080p Hardware Video Decoding & DTS/AC3)
– Integrated browser with Flash / HTML5 support
– Integrated WIFI 802.11b/g/n
– HDMI / USB 2.0 port
– Videocalls possible (Skype)
– Smartphone remote control available
– Pre-rooted / CEC-Support / OTA-Updates
Value: 65 EURO
You had back luck and didn't win one Android TV Stick?
Don't worry, here you go: http://www.myhdplayer.com
6th prize: Professional gaming headset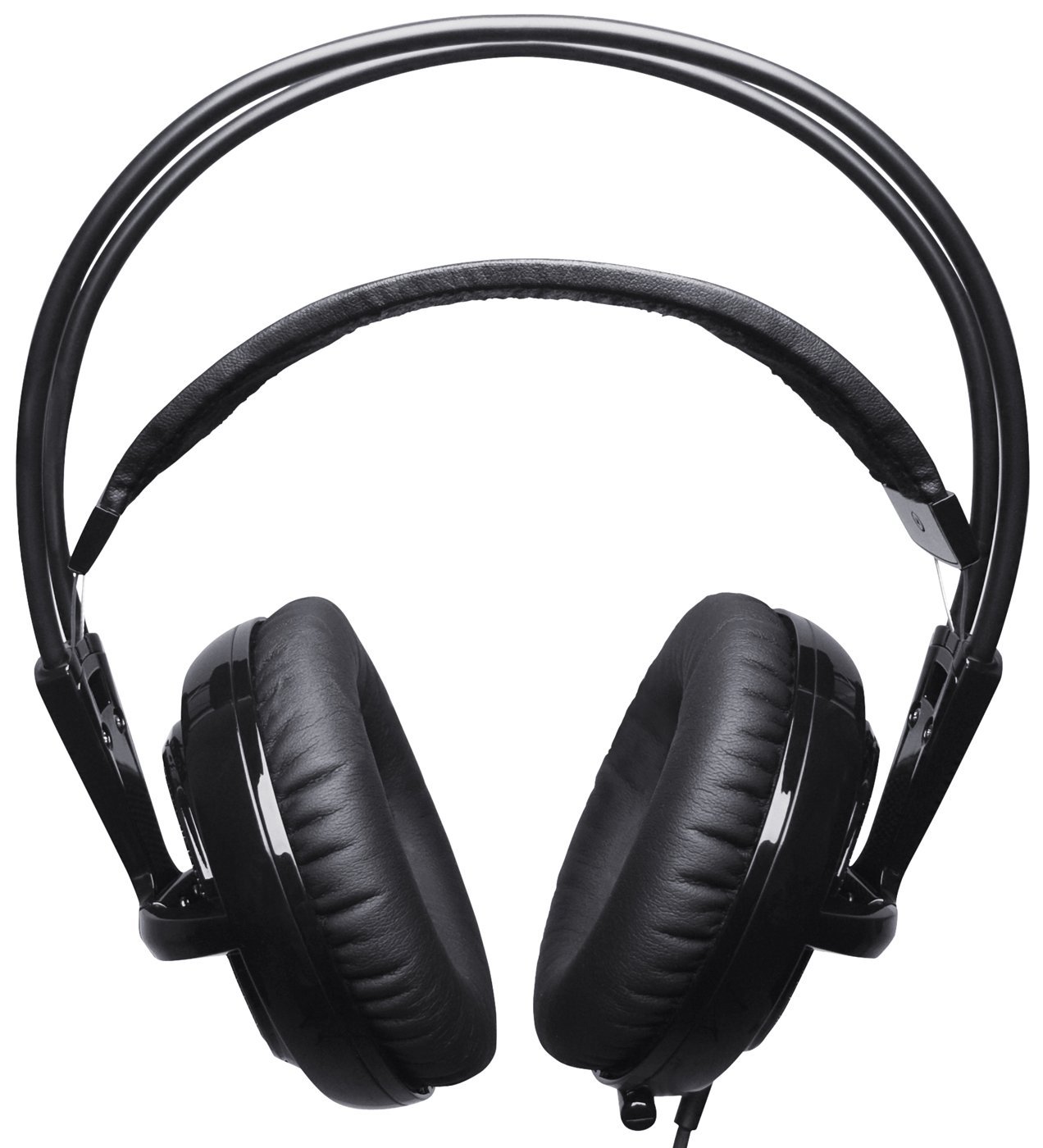 Features:
The SteelSeries Siberia v2 Full-size Headset was developed in cooperation with professional gamers to ensure that the soundscape and design would meet the demand of gamers and audiophiles. The improved multifunctional headset was designed with new thicker leather ear-cups for outside sound isolation while remaining lightweight with its trademark headband suspension for premium comfort during long periods of game play. As an upgrade from the original SteelSeries Siberia Headset, the new v2 sports a retractable uni-directional microphone for convenience in switching the headset from gaming on your PC or XBOX to listening to music on your Mp3 player.
– Great Acoustic performance
– Features positional audio
– Features 50mm drivers
– Features deep, rich bass
Value: 74 EURO
7th prize: Contabo VPS XL for a period of 12 months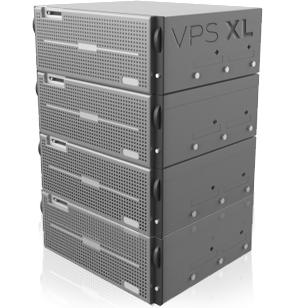 Features:
– 6 CPU Cores, 3.2 GHz
– 16 GB of RAM (guaranteed!)
– 800 GB of Hard Disk space
– 100 Mbps unmetered Bandwidth
Value: 359,88 EURO
8th prize: Running Linux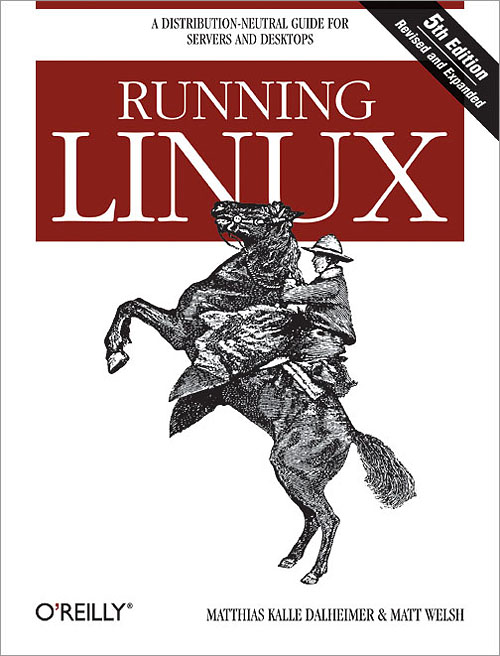 One of the best books on Linux, the UNIX-compatible operating system for personal computers. In the tradition of all O'Reilly books, Running Linux features clear, step-by-step instructions that always seem to provide just the right amount of information: covers everything you need in order to understand, install, and use the Linux operating system, including X Windows, TCP/IP, Perl, Tcl/TK, the gcc C and C++ compilers, and most Internet services such as email, SLIP, and WWW. For intermediate to advanced users.
Value: 41 EURO
9th prize: Linux Network Administrator's Guide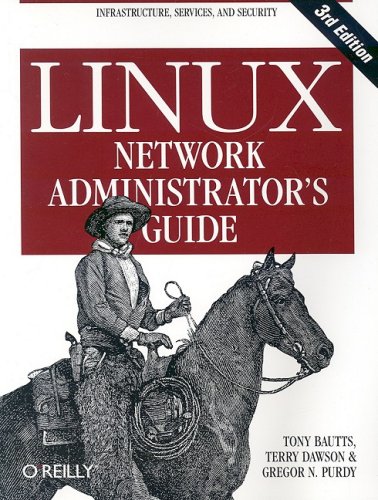 The Linux Network Administrator's Guide, Third Edition dispenses all the practical advice you need to join a network. Along with some hardware considerations, this highly acclaimed guide takes an in-depth look at all of the essential networking software that comes with the operating system–including basic infrastructure (TCP/IP, wireless networking, firewalling) and the most popular services on Linux systems. But as the follow-up to a classic, the third edition of the Linux Network Administrator's Guide does more than just spruce up the basics. It also provides the very latest information on the following cutting-edge services: * Wireless hubs * OpenLDAP * FreeS/WAN * IMAP * Spam filtering * OpenSSH * BIND * IPv6 Featuring a litany of insider tips and techniques, the Linux Network Administrator's Guide, Third Edition is an invaluable companion for any network administrator interested in integrating Linux into their Windows environment Authored by Terry Dawson, Tony Bautts, and Gregor N. Purdy, the Linux Network Administrator's Guide, Third Edition emerged from the Linux Documentation Project (LDP). The LDP's goal is to centralize all of the issues of Linux documentation, ranging from online documentation topics such as installing, using, and running Linux.
Value: 29 EURO
10th prize: Contabo Webspace XXL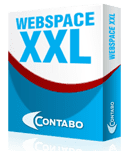 Features:
– Disk space: 60.00 GB
– Traffic: 5000 GB
– 3 x com-Domain
– PHP support (version 5.3.10 or higher)
– MySQL support (version 5.1.62 or higher)
– MySQL databases: unlimited
– FTP access
– Control interface: English, Spanish and many other languages
– CGI support
– FTP accounts: unlimited
– Backup function
Value: 119,88 EURO
We are already looking forward to many many submissions of your poems.
Please keep in mind: Your poem does not have to follow a certain rhyming scheme – just be creative.
And don't forget to send it during the next days, thus until the 12th of June, to [email protected] at the latest in order to be considered for our great prizes!
Good luck and have fun 🙂
Terms and conditions:
By sending mail with the poem, you agree on our right to publish your poem on our social media platforms.
Moreover, you guarantee that you created the poem completely by yourself and, thus, no copyrights have been violated or will be violated by publishing this poem on our websites.
No part of a prize is exchangeable for cash or any other prize.
In the event of any dispute regarding the rules, the conduct or results of the competition, or any other matter relating to a competition, the decision of Contabo shall be final.