Black Friday and Cyber Monday is nice to have, but we have got something bigger and better for you! This year, we came up with the Contabo Christmas Contest for you, our valued customers!
Share and Particpiate!
Honestly, it is that simple! Visit our Facebook page and share our Christmas-Contest post (right at the top of our site) on your private Facebook page and you are in, with a chance to win attractive prices (please see below)!
Very important: Please ensure that we can see the shared post on your profile page (check your privacy settings for this!)
1. Price: Sony Playstation 4 Pro w/ the game Spiderman
Not much to say about that, right? The most popular and probably best console (CUH 7216B) out there is our 1st price, which we raffle among all participants! Plus, we add the game Spiderman to the package, so that you can start playing immediately!
2. Price: Orbsmart AW-10 Pro Windows Mini PC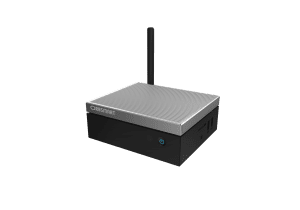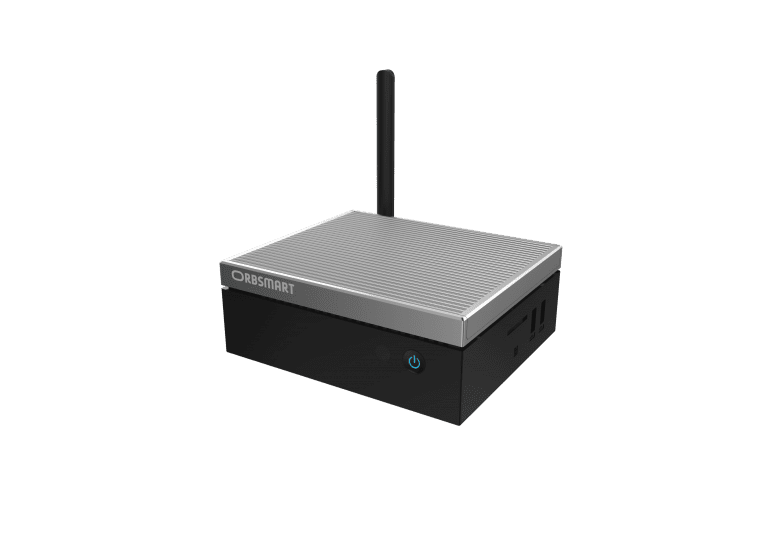 Probably not that popular compared to the PlayStation 4 Pro, so we provide you with some more information about this gadget:
The Orbsmart is a compact Mini PC with a fanless casing based on Windoes 10 Professional. The hardware specifications (see below) offer enough power for computing-intensive tasks. Plus, you can add a 2.5″ SATA HDD or SSD (max 15 mm). The integrated Intel HD Graphics 600 with H.265/HVEC-hardware acceleration renders ultra high-resolution 4K contents without any problems via HDMI 2.0. Small games run perfectly fine on this device. The AW-10 Pro can be used in many areas, for example as an office computer, mediacenter /streaming computer, and so on.
Features:
CPU:

Quadcore Intel Celeron J4105 (@1.50 GHz / Burst freq: 2.50 GHz), 4MB Cache

GPU:

Intel HD Graphics 600 (8th Generation) with Intel Quick Sync Video, Intel Clear Video HD Technology & Intel Wireless Display

RAM:

4GB DDR4-RAM (not expandable)

Internal Space:

64GB eMMC (not expandable)

Connections:

802.11b/g/n/ac WLAN (Dual band 2.4/5GHz), Bluetooth 4.2

Operating system:

Windows 10 Professional (Version 1803 / 64-Bit) Multilanguage

Video:

Via HDMI 2.0 oder VGA

Audio:

Via HDMI 2.0 (Onboard 5.1 Audio-Controller) or 3.5mm Audio (Stereo)
Further information about the Orbsmart can be found on myhdplayer.de
3. – 5. Price: One VPS M SSD for 12 months for free!
Win one out of three of our VPS M SSDs and use it one year for free (additional charges for an administration panel or Windows Server can occur, if required).
Features:
6 CPU cores (Intel® Xeon® E5-2620v3, E5-2630v4 or 4114 processor)
16 GB RAM (guaranteed)
400 GB SSD
400 Mbit/s port
Unlimited traffic
2 Snapshots
All popular Linux distributions as well as Windows Server 2012/2016
The winners will be drawn by lot and contacted by us at the beginning of January 2019 (regarding the address for dispatch and the setting-up of the VPS M SSDs). With your participation, you agree that we publish your first name and place of residence in our blog.
We wish you good luck and a wonderful holiday season