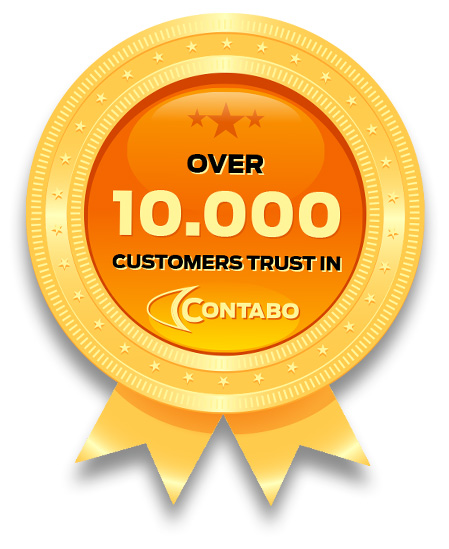 We have recently cracked the mark of 10.000 customers. It makes us proud that so many customers from all over the world rely on hosting services of Contabo and that the customer response and demand on our products increases day by day.
Thus, our success story continues on and we can create another new milestone after the already successful opening of our second own data center in Nuremberg.
Our recipe for success is simple: Contabo provides quality and safety at low prices and always tries to meet the individual customer requirements more than fair.
We are rapidly approaching the 20.000 mark of customers and would like to take the opportunity to say thank you to all our customers who have been with us for many years and continue to trust us.