We're getting into the Christmas spirit…
Since our Advent calendar is available, the Christmas fever has also reached our office.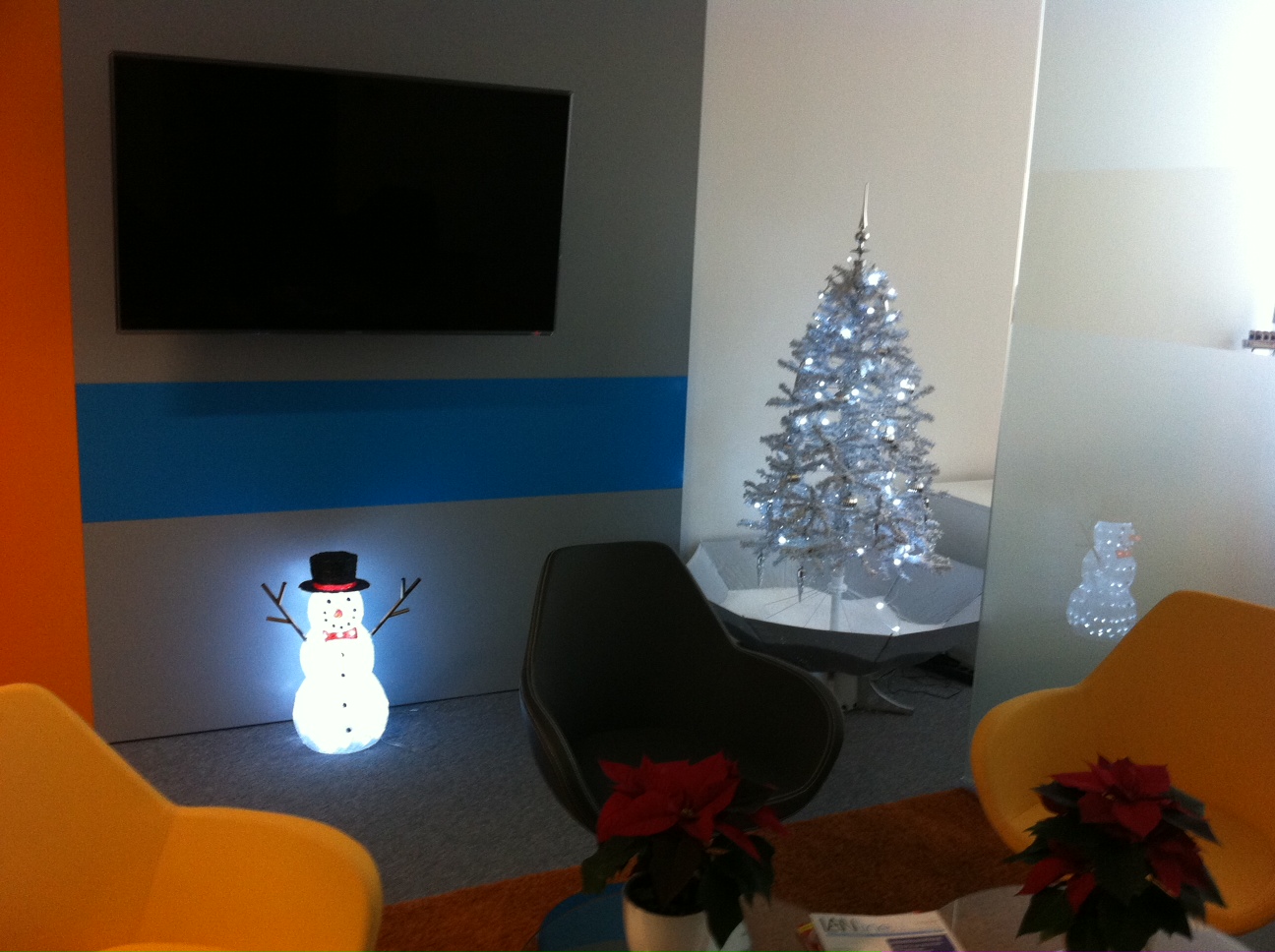 And those who have not seen it yet: Tommorow we open the first door of our online Advent calendar. Please have a look on our website and save money with our daily special offers.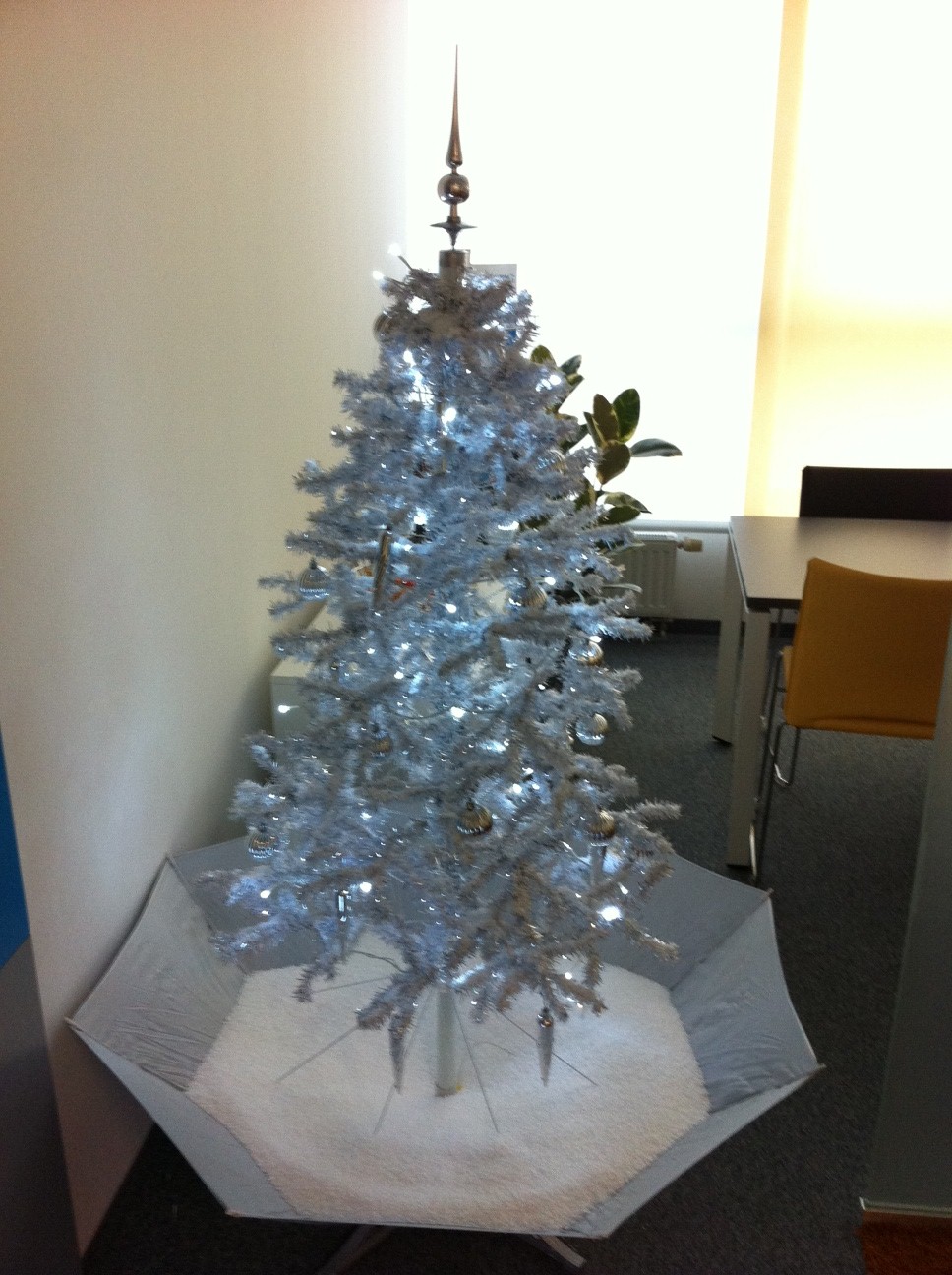 Christmas can come 🙂