♡ ★ ♡ We light the fourth Advent candle ♡ ★ ♡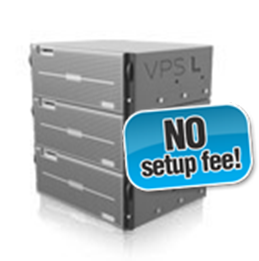 Today we disclose our last but one secret.
No Setup fee! Free Installation of your VPS L.
Our VPS L is equipped with an Intel CPU with two cores and double priority. Combined with its 6 GB of RAM, this virtual machine is very well equipped, even for complex scripts and web applications.
With its 100 Mbit/s port, 300 GB storage, 6 GB RAM and a lot of power at only 19.99 EUR per month, the VPS L delivers an excellent price performance ratio!