Ordering additional IP-addresses: Now even more possible!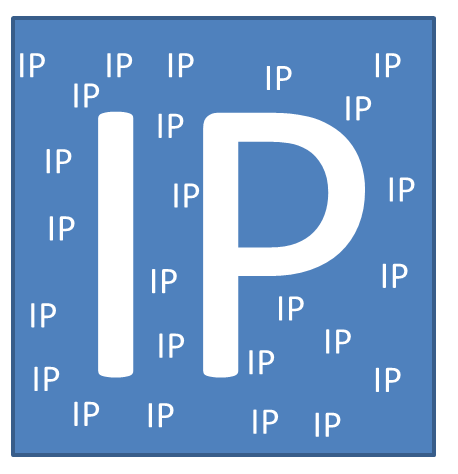 You probably all might be aware of the scarcity of IPv4 addresses on the Internet. That's why we had to limit the distribution of IPv4 to a maximum of 10 additional address to our customers.
On high demand from our customers, we realized its importance for them, so we have made some more bulk of IPv4 available for them.
As of now our customers can take advantage of this offer and order additonal IPs.
Depending upon the product they have, they can order up to 100 IPs.
If you own a VPS then you can order up to 20 additional IPs.
If you own a dedicated server you can order up to 100 additional IPs. The cost of each additional IP is 2.00 EUR, the main IP of course is free of cost.
A convincing reason for such a high amount of additional IPs has to be provided at the time of order as we want to restrict the usage of these IPs for spamming purpose. A perfect reason could be for example: if you have a Dedicated Server Dual Xeon with us and have to use it for virtualizaton purpose – then it would make sense to get additional 100 IPv4.