♡ ★ ♡ Now and immediately ♡ ★ ♡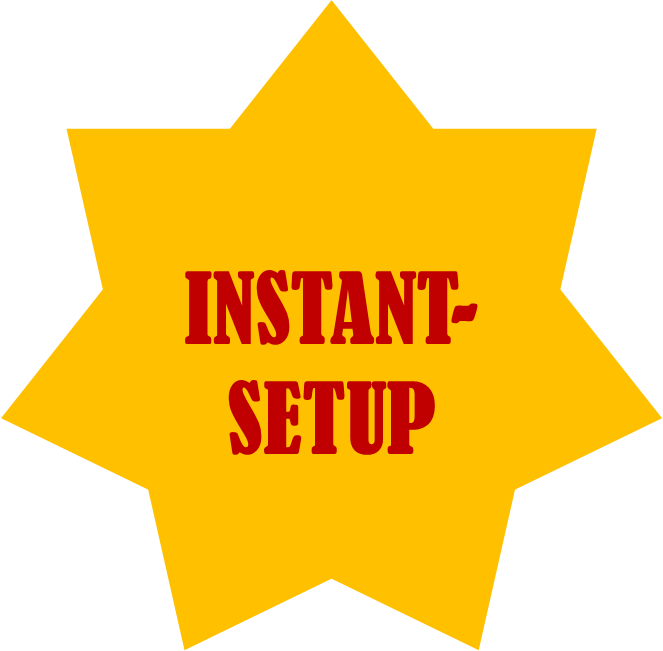 Our next offer is aimed at those people who doesn't want to lose any time:
Instant-Setup worth € 29.99. Guaranteed delivery of your hosting product within 12 hours after having received payment.
In many cases it will be possible for us to provide the server to you within a few hours only! By choosing Paypal or Moneybookers as payment option we are going to receive your payment immediately.
So quickly open the 12th calendar door an start using your server, webspace oder VPS immediatley!