Merry Christmas!
With Christmas and the turn of the year coming up, we would like to take this opportunity and say THANKS to all of you, our loyal customers and business partners, for your trust in our services over the past twelve months.
Together with you, we are looking forward to the year 2020 and many new developments which will happen in the coming months – we are curious about that and will of course keep you posted!
As usual, our customer support department is available during the Holiday Season, just like on any other day of the year, from 8 am to 11 pm CET (UTC+1). In case you face any issues, please do not hesitate to contact us!
The entire Contabo-Team wishes you and your families Merry Christmas and a Happy New Year!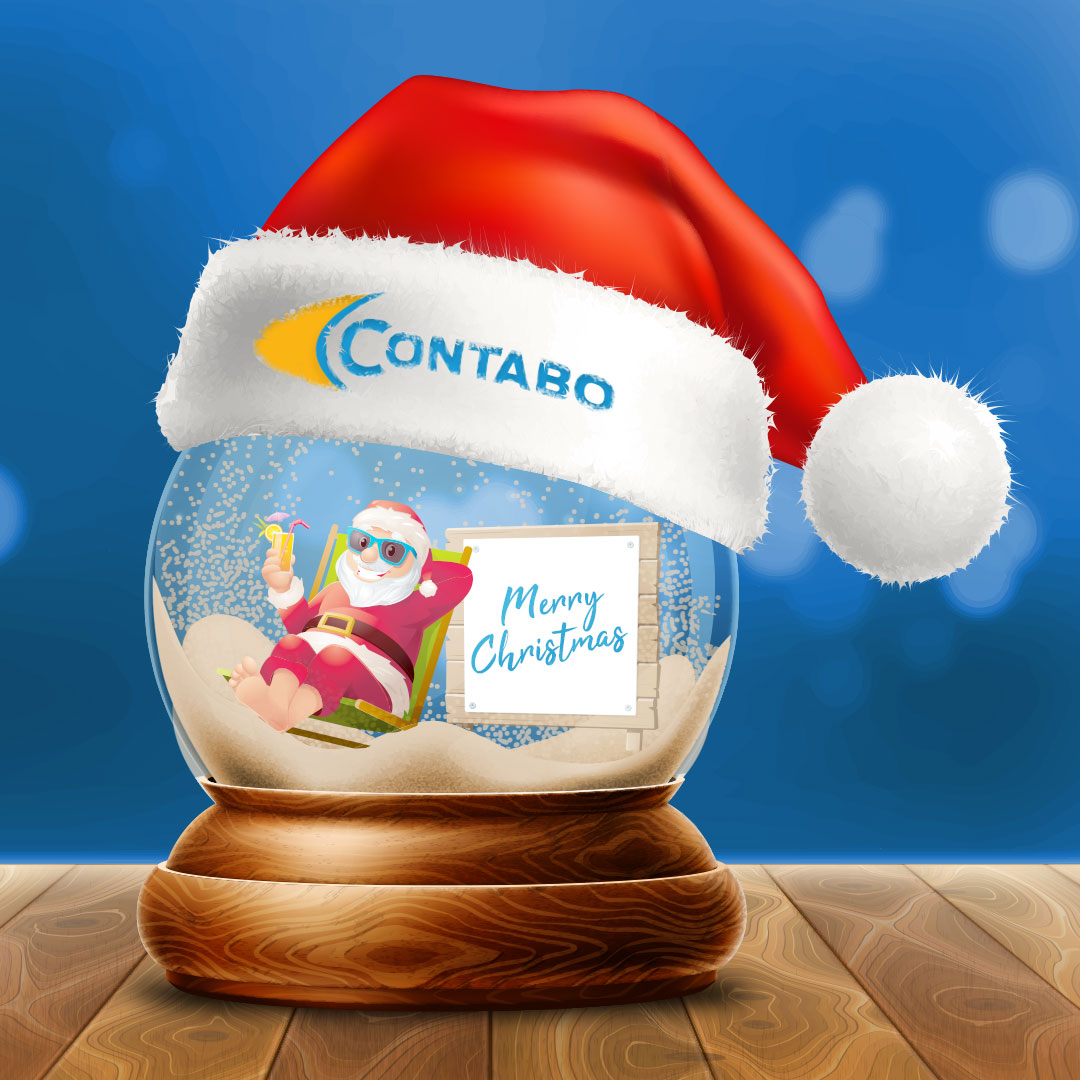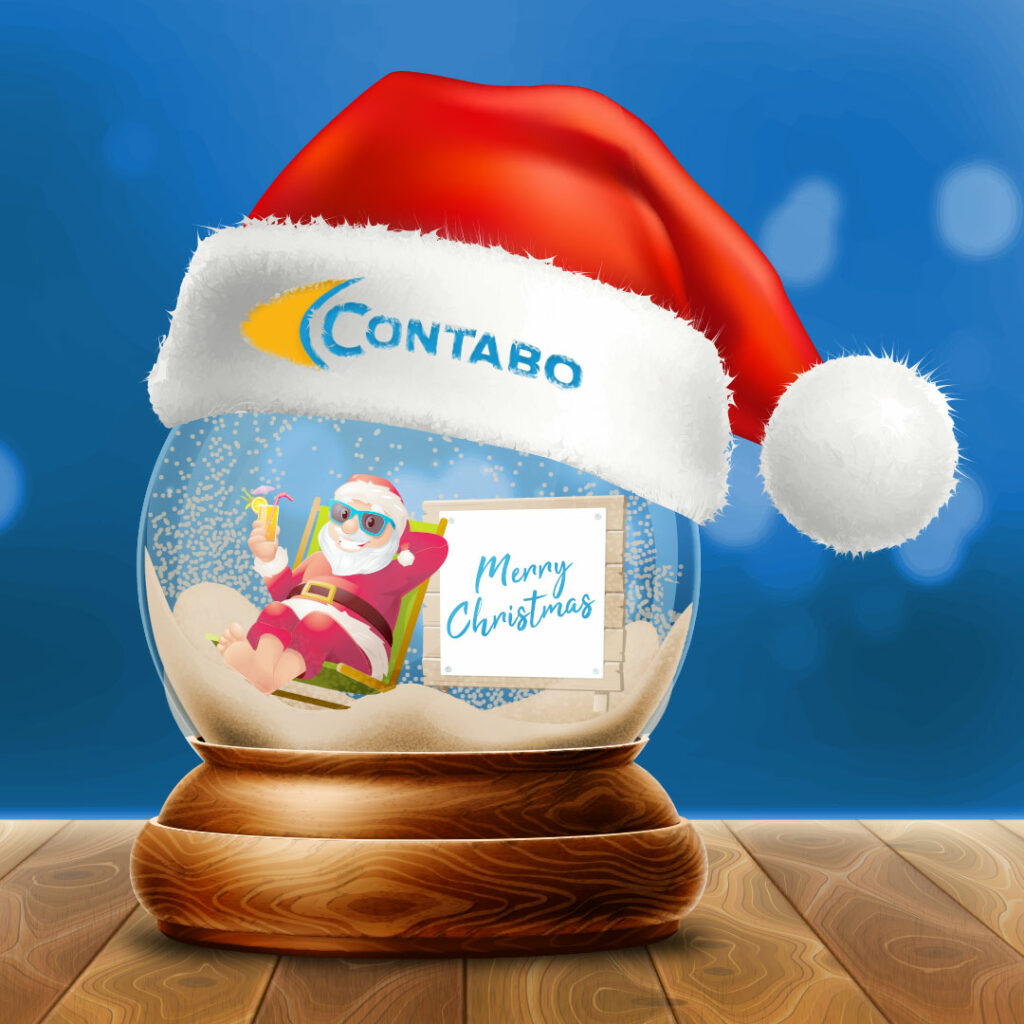 The weather is not winter-like at all in Germany right now, so we decided to send Santa Claus straight to the beach 😉 .