♡ ★ ♡ Managed Server Upgrade ♡ ★ ♡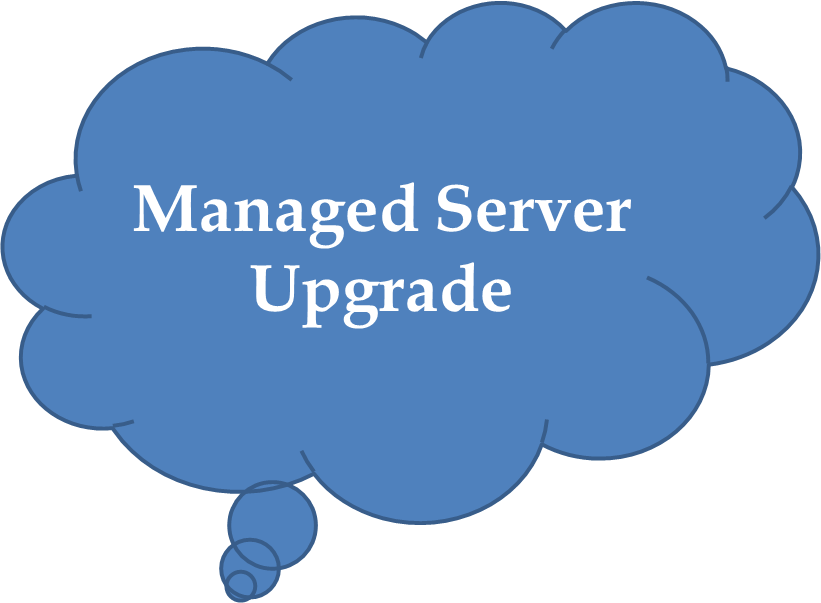 Behind of today's door hides a special surprise: Turn your root server into a managed server.
"Managed Server Upgrade" worth € 99.99. 1 month for free for every Dedicated Server ordered.
The following support activities are included in the offer:
– Our technical support takes care of the security, updates and the stability of the server system
– Extended customer support
– System and hardware optimization
– Software installation and configuration
– Implementing security patches
– Kernel upgrades
– Emergency problem resolution
– Ongoing OS and control panel updates
– Setting up a backup routine
If you would like to keep on using the upgrade after the free month please don't hesitate to contact our support team (customer support).