♡ ★ ♡ It's the final Countdown ♡ ★ ♡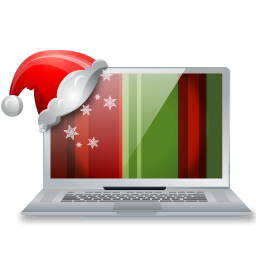 Christmas is coming and we are getting more and more excited – there are just two more doors to open and then, finally, it's Christmas.
Our today's offer:
No Setup fee! Free Installation for your Webspace Package XXL.
This premium package breaks all boundaries: It is literally limitless! Create as many MySQL-databases, email addresses, FTP-accounts, subdomains or additional domains as you wish – and manage them with 60 GB of webspace and unlimited traffic!
Also included: A guestbook, a chat, a gallery for your pictures, the blogging-tools 'WordPress' and 'b2evolution', the Bulletin Boards 'phpBB 3' and 'YaBB', nine different content management systems (e. g. 'Mambo', 'PostNuke', 'PhpWiki') and three different e-commerce-solutions (e. g. 'osCommerce') – all that already prepared for you and available on your homepage with just one click!
And all it takes are just 9.99 EURO/ month.