♡ ★ ♡ December 21th – 3 more days to go until Christmas ♡ ★ ♡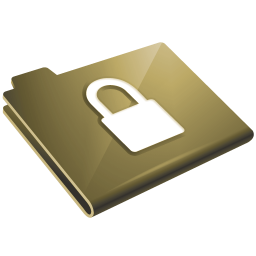 Christmas is only a few days away and you still haven't got any ideas for gifts? Have a look on our Advent calendar and I'll promise you, you will find the right christmas present for your sweethearts.
Our today's offer was already to find behind the 10th door but due to big demand we offer it for one more time. It's Christmas and everything is allowed 🙂
For each Dedicated Server you order get 50 GB Backup space for free.
This backup solution will protect you against the risk of data loss.