Contabo Christmas Party 2013
Last week all employees of Contabo came together on the roof top of the hotel Cristal in Munich in order to celebrate our annual company Christmas party. This years motto was "Hüttengaudi", which means, that the whole party was planned and decorated in a typical Bavarian and Austrian way.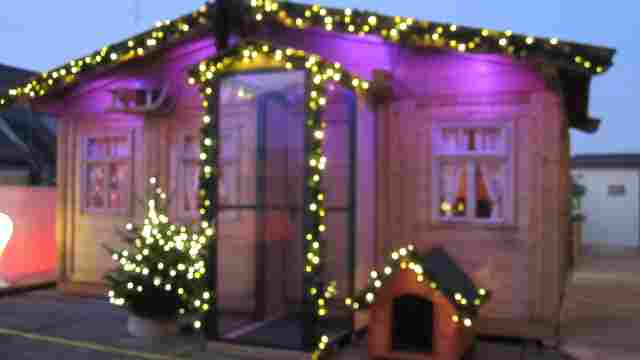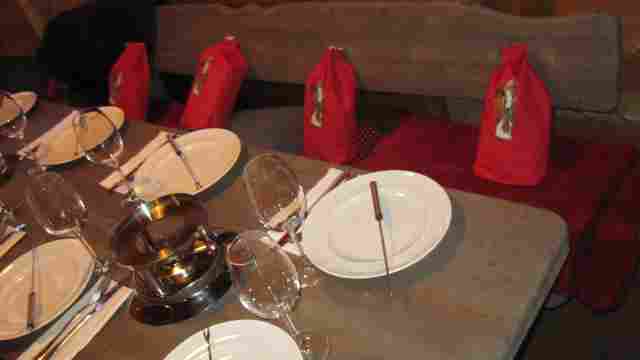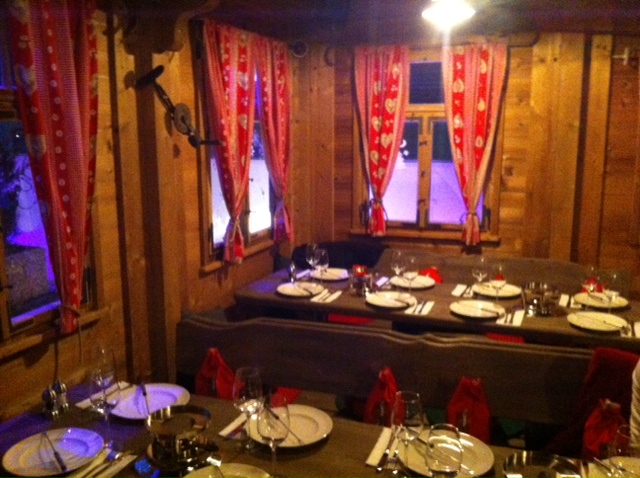 At the beginning we played Bavarian curling, it's similar to ice curling but without ice :-). During the game we got selfmade mulled wine, punch and hot chestnuts to keep warm. After the dominant win of team "Edelweiss" we moved to the traditional hut close by where we spent a rustic evening with raclette and fondue.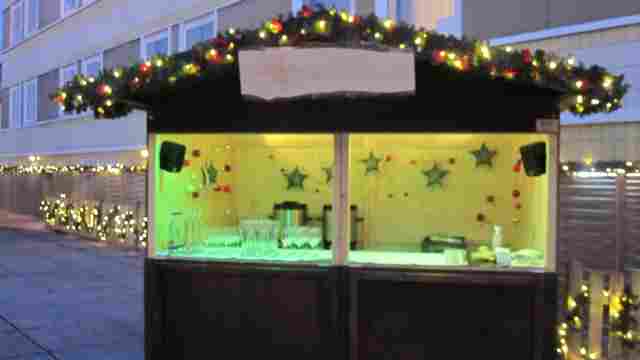 The highlight of the evening, in my opinion, was the tree trunk game where you had to hammer a long nail straight into the trunk. The one who knocked in his nail as the last usually has to pay a round of schnaps, but this time, he only has to drink one, because this evening was completely sponsered by Contabo.
The party was really a big success and went untill the morning hours. And let me tell you something – one or the other had to suffer from severe headache the next day.