♡ ★ ♡ Behind the 9th door…♡ ★ ♡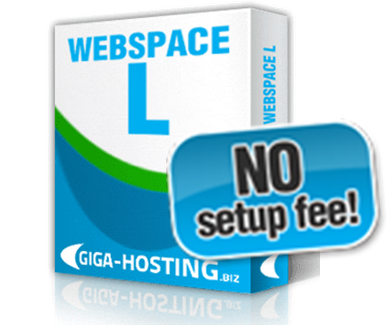 … hides another big surprise. Perhaps today your hosting desire comes true?
Today we don't charge any setup fees when ordering Webspace Package L.
Thanks to its 20 GB of webspace, unlimited traffic, PHP, CGI, and 20 MySQL databases there are no limits to your creativity, neither in the private nor in the business sector.
Quickly get a hold of your Webspace Package L – because you'll never know – perhaps this has been our last setup promotion?